First Ever Pearl Abyss Meet and Greet Event Recap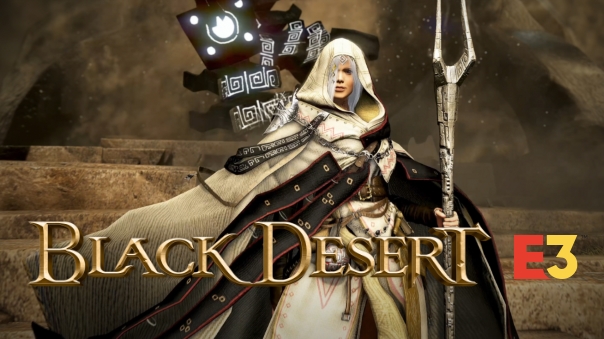 Last night at E3 2018, Black Desert Online developer Pearl Abyss held their first-ever community meet and greet event. Over 200 BDO players, influencers, press, and business partners were invited. Attendees got the chance to hear about the future of Black Desert Online, meet the producers behind their favorite MMO, and experience a little bit of what's coming out of the Abyss.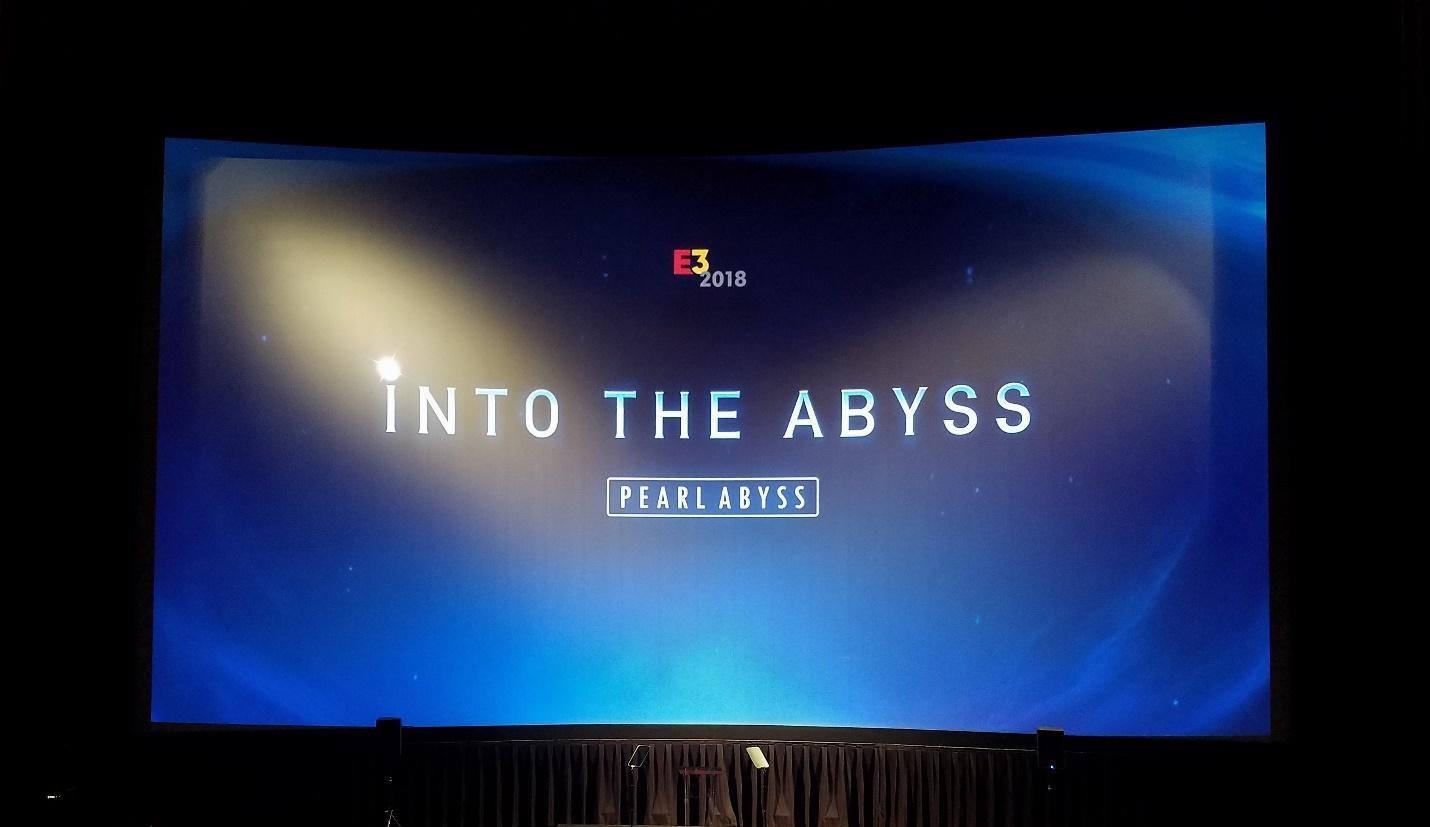 The night kicked-off with a word from Black Desert Online partners, Samsung and Microsoft, followed by a speech from Pearl Abyss CEO, Robin Jung (who teased the existence of some upcoming projects at Pearl Abyss) and an introduction to key Black Desert producers. Attendees were also shown the BDO Xbox One trailer and gameplay hilariously narrated due to the lack of sound by the game's lead producer, Kwangsam Kim.
The mobile trailer for BDO was also shown and attendees were given some insight on the release date for both versions of the game. Black Desert for mobile has already successfully launched in Korea with an average of 260 hours played per player. We can expect an NA release early next year. The Xbox One beta will begin this fall with the full release currently TBD but Kwangsam Kim is hopeful that it won't be a long wait.
The night wrapped up with a community lead Q&A panel with questions answered by:
Youngchul Ham – Head of Business Division
Kwangsam Kim – Lead producer for Black Desert (Xbox One version)
Jae-hee Kim – Lead producer for Black Desert Online (PC)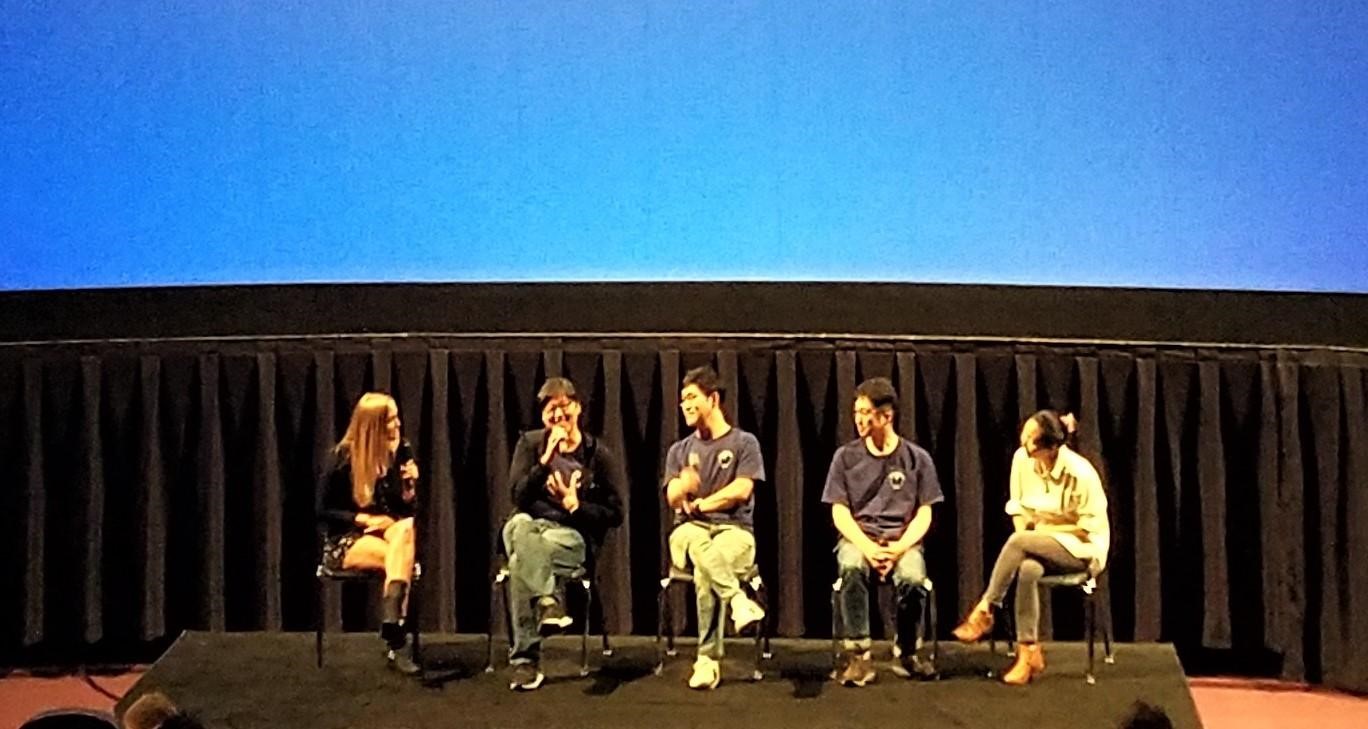 Highlights from the panel are listed below:
There are lots of ideas being discussed and even a few projects currently in the works that will utilize the Black Desert Universe
Black Desert for Xbox One and Black Desert for PC will NOT share servers or be cross compatible
When asked if the game will ever make it to PS4, they said they want BDO on every platform
Many employees like to think that the name Pearl Abyss refers to finding hope in the darkness. The founder, however, just thought the name sounded "gorgeous"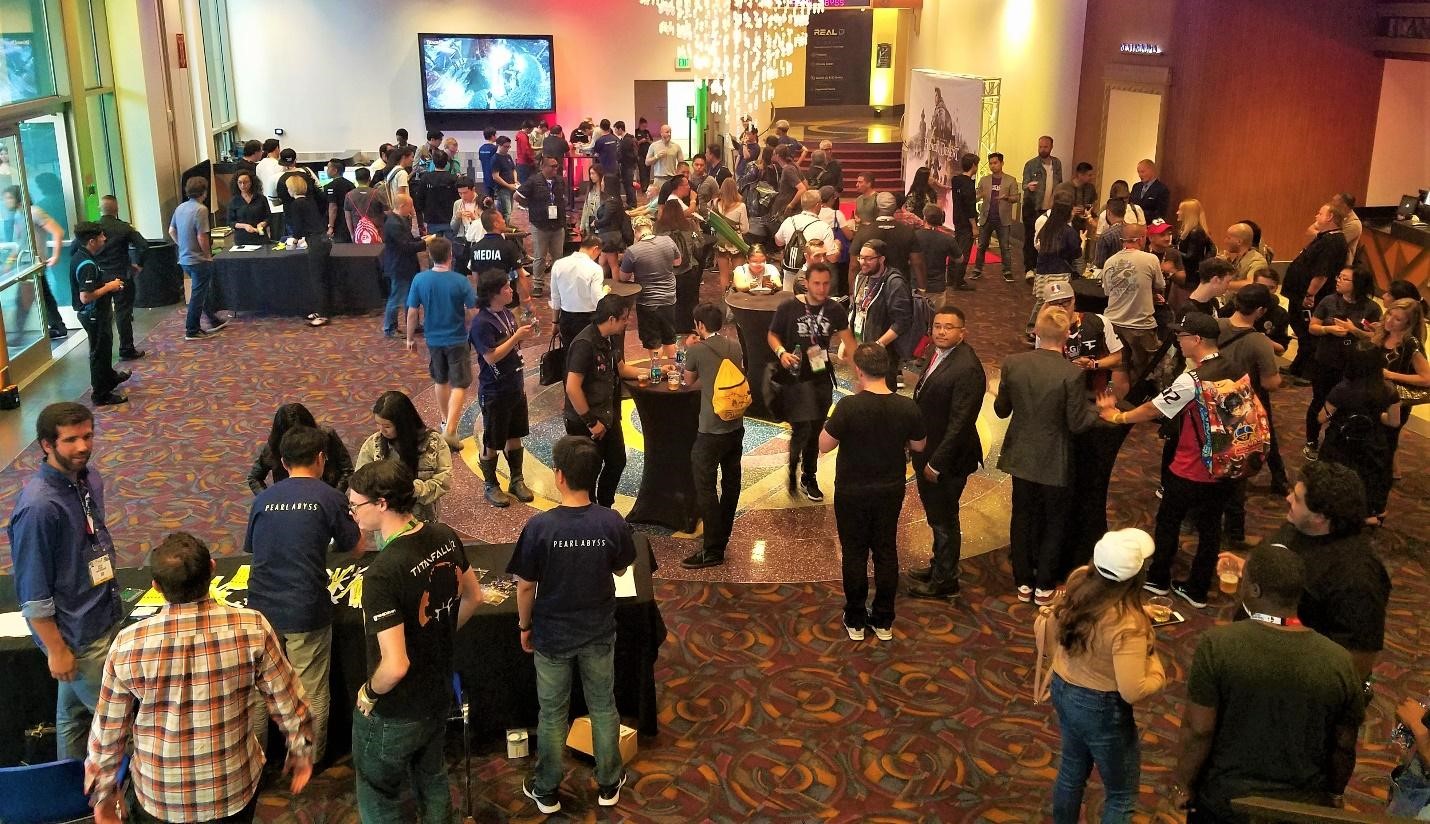 Once the panel ended, attendees were invited to stay and try out both the Xbox One and Mobile versions of Black Desert Online. Pearl Abyss employees were also walking around, happily answering questions and chatting about BDO with fans.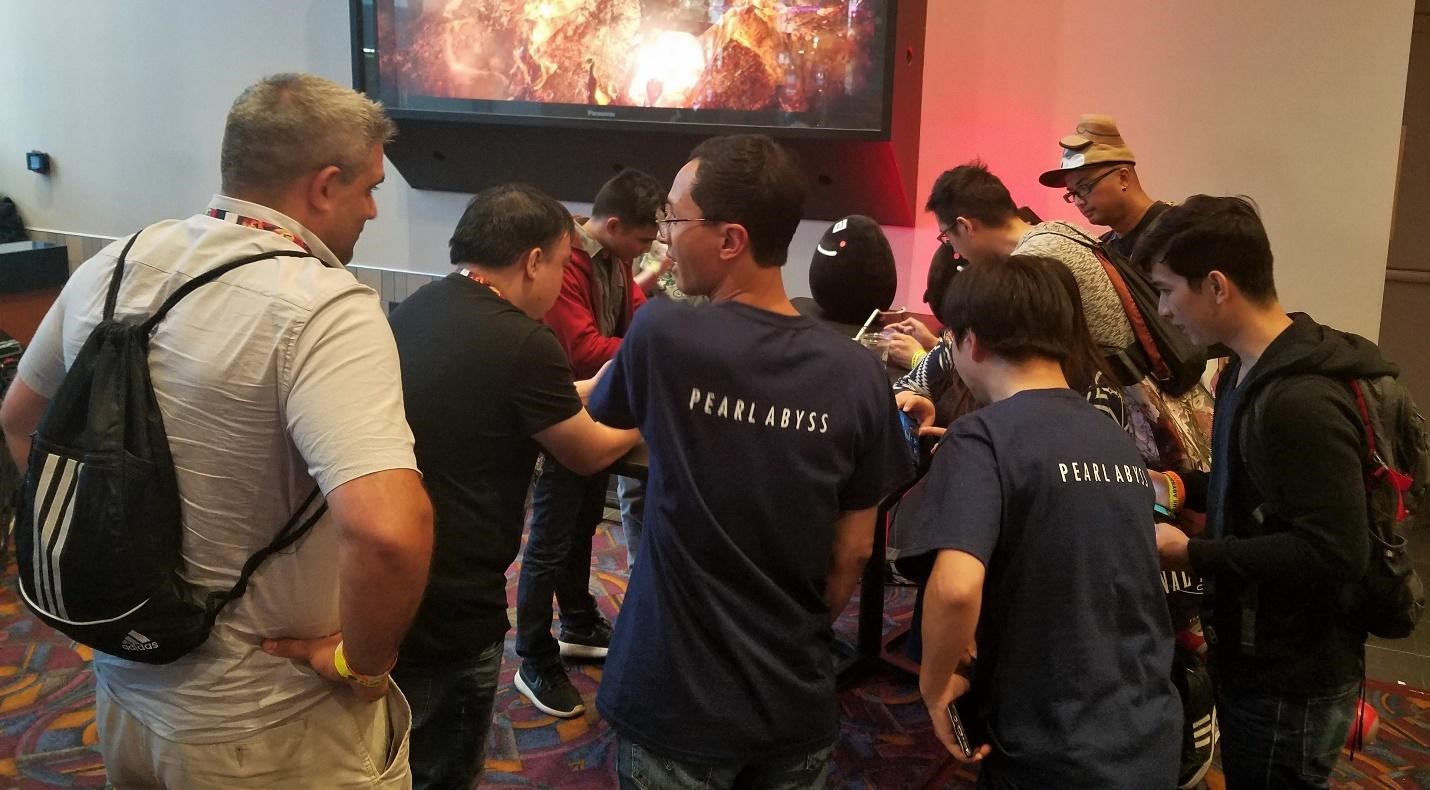 The Mobile version of BDO was surprisingly crisp and played great. While only getting my hands on it for a few minutes, I could immediately tell the game was an excellent port and of the highest quality as far as mobile games go. My biggest worry was how the controls and UI would function on such a small screen, but they got it to work out really well. It played smoothly, looked great and is only a 3GB download!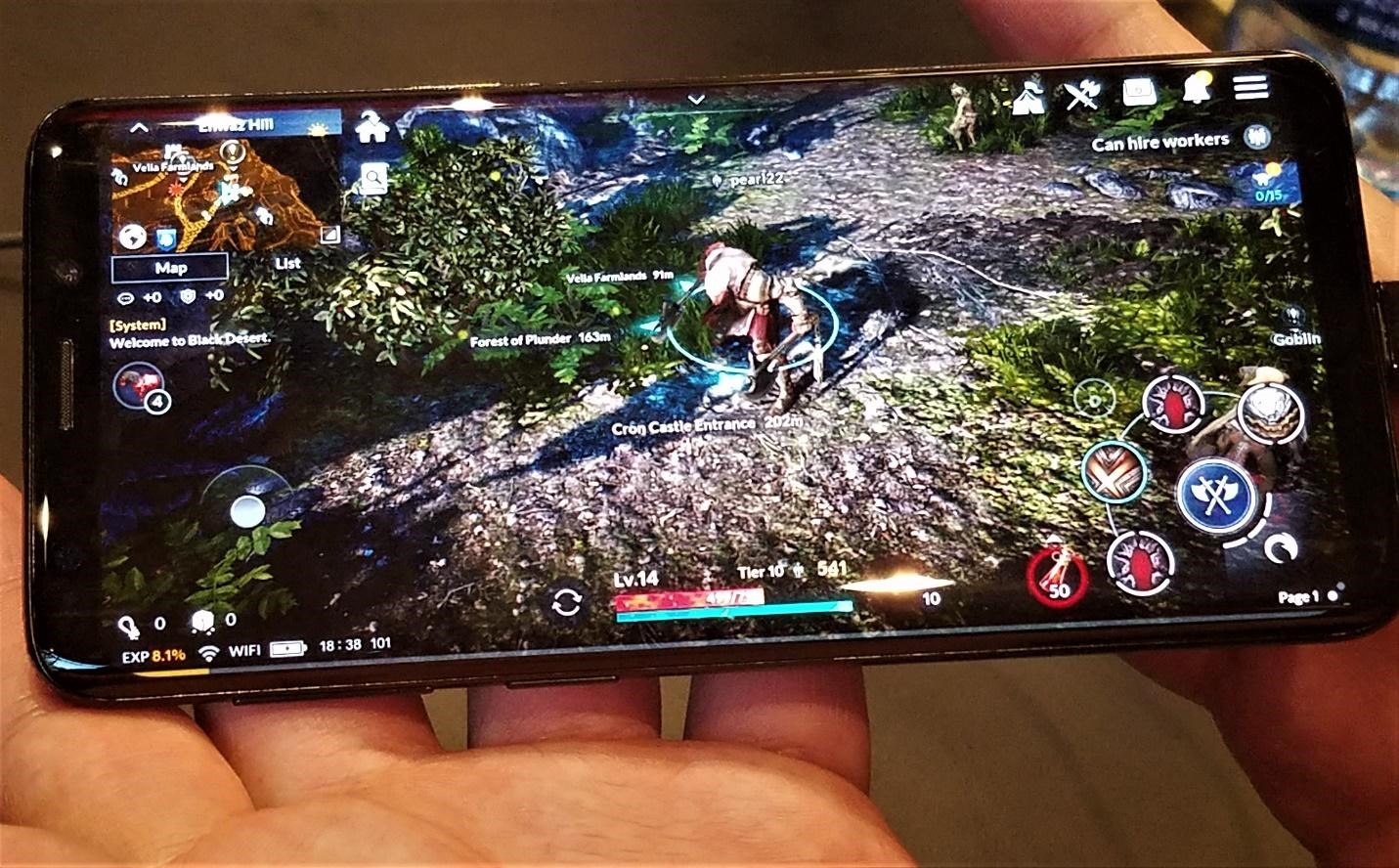 I had a similarly pleasant experience on the Xbox One. While the screen size was no longer an issue, I had my concerns about the controls. How they managed to fit an entire keyboard's worth of commands into a controller is a mystery to me, but it works and works well. The 4K graphics were also mind-blowing. If you thought BDO looked great before, wait until you play it in 4K.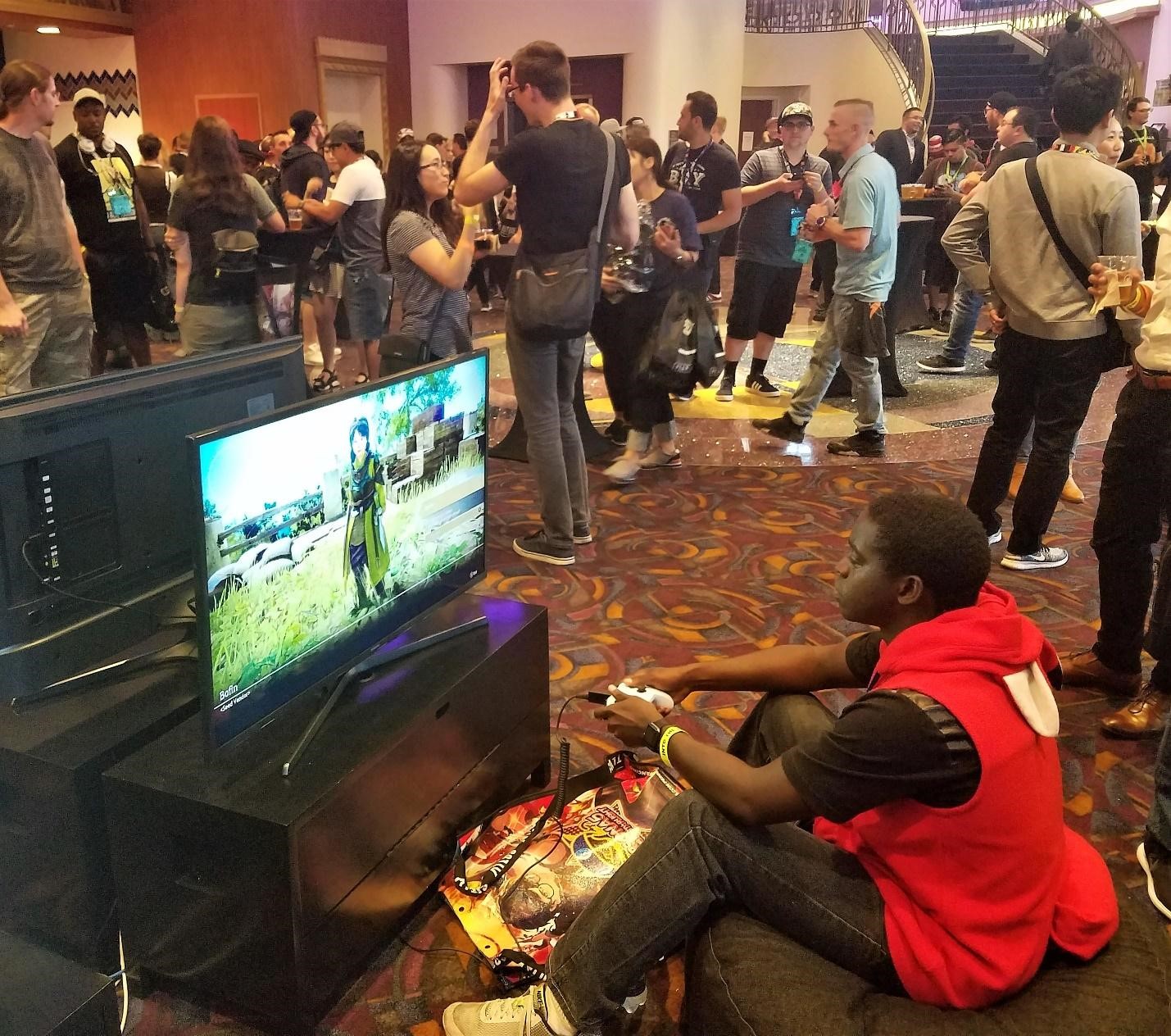 With two new versions of Black Desert Online on the horizon, their commitment to constantly improve the quality and content of the game and the two mysterious projects the CEO teased, the future of Pearl Abyss looks bright. We here at MMOHuts would like to thank Pearl Abyss and their PR team for the opportunity to attend this inaugural community event and look forward to attending similar events in the future!
To learn more about Black Desert Online please visit its official website.
Today, Shadowverse has announced that it will launch on June 17 across multiple regions on iOS and Android.
by MissyS
Runewaker's Hack'N'Slash MMO Guardians of Ember will launch on the 13th of December via Steam Early Access.
by MissyS