Firefall Developer Diary: February 2012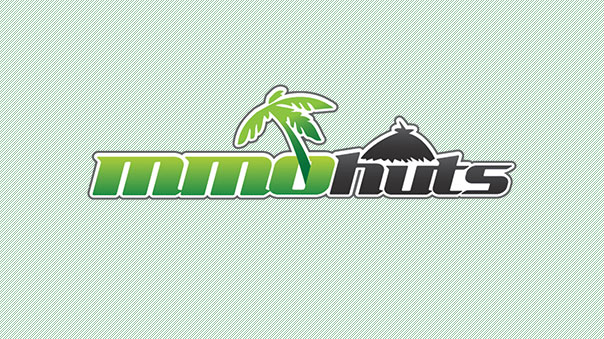 Firefall's development team has released a new developer video diary for February 2012, which you can watch below.
The diary discusses PvE and PvP modes, as well as how development stages rely on player feedback during each step. This development is planned to grow the game step by step, making sure each feature is functional and fun before adding new features. The world's design is also designed to have players push back and increase the playable area in the world as they grow stronger.
Firefall is being published by Red 5 Studios.
GamesCampus today debuted its lineup of cute yet powerful mounts designed to get players around the world in style for Legend of Edda: Vengean...
by DizzyPW
The first developer blog in a series takes look at the Muris.
by MissyS