Final Fantasy XIV: A Realm Reborn Patch 2.45 Brings Marriage & More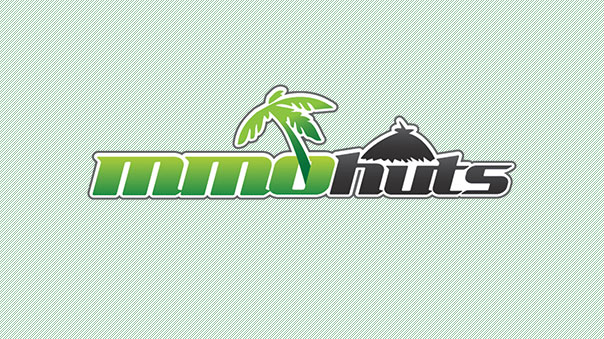 Square Enix, Inc. announced today the release of Patch 2.45 for FINAL FANTASY XIV: A Realm Reborn®. The new patch introduces the Ceremony of Eternal Bonding – a special rite of passage for two individuals wishing to pledge each other a lifetime of devotion, which features a stunning ceremony, gorgeous outfits for hosts and guests, special gifts, and more.
Further, the patch continues the long-running Zodiac weapon quest series, and marks the first time that the upgraded weapons will take on a new appearance, introducing iconic FINAL FANTASY weapons such as the Excalibur. The update also ushers in adjustments for the dragoon and ninja jobs, a new feature that allows seasoned veterans to assist their fellow adventurers in the Final Coil of Bahamut, new items, and much more.
The full Patch 2.45 notes can be found at:
http://na.finalfantasyxiv.com/lodestone/topics/detail/e131753e64b2980c646e605b11cf56b933b99601
Wargaming and Creative Assembly are bringing everyone's favorite part of the Total War franchise to life in an open beta.
by Ragachak
Dating in MMORPGs. A look at MMOs and MMORPGs with in game dating and marriage mechanics.
by Guest
The latest patch for its anime MMO Fiesta Online is now available, offering a new dungeon to free from Corruption.
by MissyS