Final Fantasy XI Online: May Update Available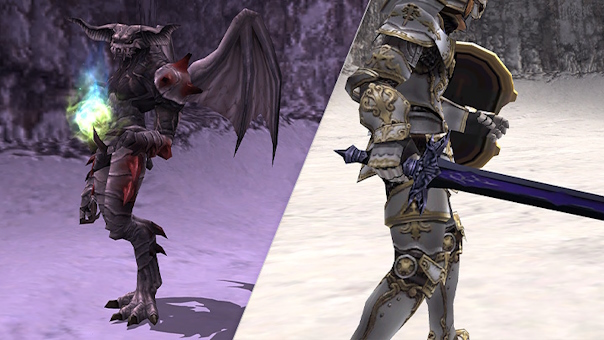 Square Enix has announced that the May version update for FINAL FANTASY® XI Online is now available. The update includes the final chapter of The Voracious Resurgence™, where players will finally unravel the tangled threads of a conspiracy that threatens the very fabric of the world. A recent update also implemented new challenges in the Ambuscades and various special campaigns for May.
Highlights of the update include:
The Voracious Resurgence – In the latest entry of the saga, Chapter 11, Part 2, where the final battle is nigh!
Prime Weapons Reforging – A new tier has been added to the most powerful weapon set!
Updates to Ambuscade – The foes in Normal and Intense Ambuscades have been swapped out. Challenge the returning Orcs and Flies!
Login Campaign – The May 2023 Login Campaign runs through June 2 at 7:00 a.m. Pacific. Receive points and exchange them for in-game items. This month's special item is an Ageist.
Adventure Gratitude Campaign – From May 15 through July 3 at 7:00 a.m. Pacific, log in at least once per week, for up to four weeks, to receive special items in thanks! Players can receive one Echad Ring (first login), one Red Crab mount (second login), Cipher: Kupofried (third login), and one Vana'clock (fourth login).
A.M.A.N. Trove Test Your Luck Campaign – Through June 1 at 7:00 a.m. Pacific, players will receive two silver vouchers the first time they log in each day.
More details on the update are available here.
Rock Hippo's MicroVolts has launched the Spectate Update today.
by MissyS
In a recent press release, Gravity Interactive announced that they had acquired a controlling stake (50.8%) of Barunson Interactive for around...
by Guest
One of the OG champions, League of Legends has long promised a revisit to the Gem Knight Taric.
by DizzyPW