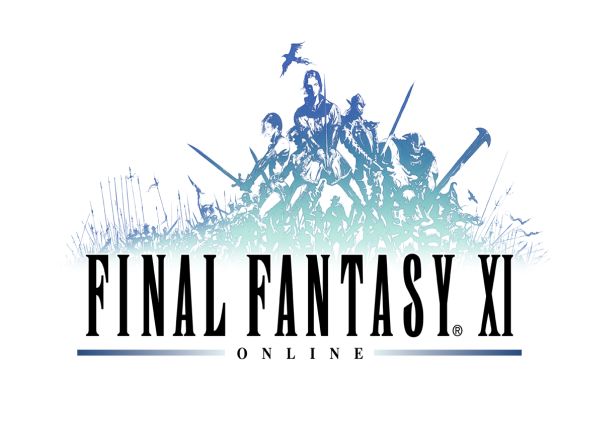 Final Fantasy XI is a massively multiplayer online role-playing game developed and published by Square Enix as part of the Final Fantasy series. This MMORPG features an enormous amount of variety in terms of playable races, classes and areas to explore. Since its debut in 2002, five expansion packs have also been released along with six add-on scenarios. Each expansion pack and add-on brings a new major storyline to the Final Fantasy XI world.
Features:
Unique races: Play as one of five unique races including Elvaan, Tarutaru and Mithra.
Job system: Pick from several different traditional RPG classes including warriors, monks and thieves, then upgrade your class more powerful variations such as Geomancer, Rune Fencer, Puppetmaster and more.
Explore the world of Vana'diel Take in the amazing sights and sounds of the world as you experience tons of quests, missions, and expansions.
Fun activites: Engaging in various fun activities such as combat, crafting or casual mini-games such as Triple Triad CCG.

Status: Released
Release Date: May 16, 2002
Business Model: Subscription
Developer: Square Enix
Publisher: Square Enix
Category: Stand-alone, Mobile
Genre(s): 3D, MMO, Adventure, RPG, Fantasy
Platforms: PC, Xbox 360, iOS, Android

Pros:

+Unique dual-class system
+Several playable classes
+Large, fleshed out game world

Cons:

-Dated visuals
-Clunky combat
-Unintuitive UI for newcommers



Recommended System Requirements:

OS: Windows 7
CPU: Intel® Pentium 4 processor
RAM: 256 MB
GPU: NVIDIA GeForce FX series or GeForce 6 series
HDD: 9.5 GB free hard disk space