F.E.A.R. Online Reveals Haunting New Details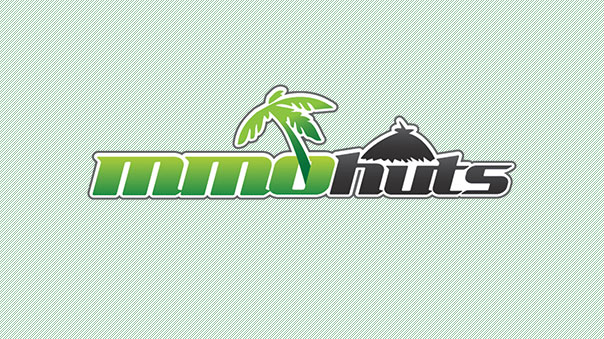 Evil terrors lurk on the horizon—get prepared now. Aeria Games, a leading global publisher of free-to-play online games, has released the full website for F.E.A.R. Online. Developed by Korean company Inplay Interactive and licensed by Warner Bros. Interactive Entertainment, F.E.A.R. Online is being brought to the United States and the United Kingdom by Aeria Games. F.E.A.R. fans who are eager to see what's in store for the next chapter in the Horror FPS F.E.A.R. saga can head to the website to get details on the story, maps, modes, controls and more.
Tensions will reach a boiling point as the F.E.A.R. task force investigates Armacham Technology Corporation (ATC)'s unsettling experiments. F.E.A.R. Online will feature all-out warfare between the F.E.A.R. soldiers and ATC security personnel, and players will enlist on either side in competitive team combat. Fans should also keep their eyes peeled for sightings of familiar faces from past games in the series, such as protagonists Point Man and Michael Beckett.
In addition to popular offerings such as team deathmatch and demolition, several unique modes will also be available. The fan-favorite Soul King mode returns from F.E.A.R. 3, which puts players in command of an apparition that can possess enemy NPCs and use their weapons and abilities against their opponents. Escape mode will also be familiar to veterans, challenging a team of players to work together to run from a looming wall of fiery death. Lastly, the new Armored Front mode is a battle to control strategic points—with the added twist of a single powerful mech armor available to each team.
Next Article
Jagex has officially begun sales for the 2014 RuneFest. Whether purchasing online or through in in-game cash shop, you can now claim your tick...
by DizzyPW
Today, SG Interactive and G4Box, Inc announced a strategic partnership to introduce their games to a global audience.
by MissyS