Marvel Future Fight Releases New 'Spider-Man: Far From Home' Update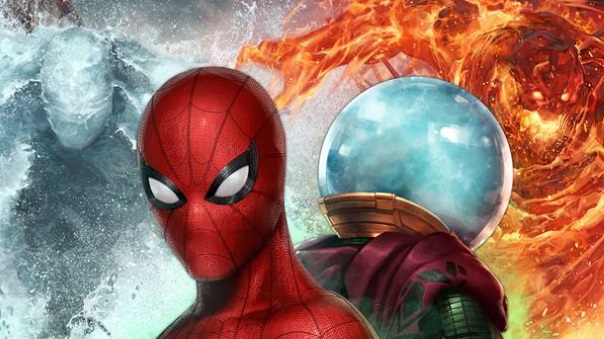 Spider-Man: Far From Home, the latest Marvel Studios film has officially come to Marvel Future Fight. In today's update, new characters, uniforms, and battles inspired by Marvel's latest film hit the mobile game. Spider-Man will have to step up to take on dangerous new threats, such as the addition of Molten Man and Hydro-Man in Marvel Future Fight. Spider-Man himself receives new uniforms inspired by the film and its Stealth Suit. Mysterio also gains a new costume inspired by the film. Agents can suit up for battle with the All-New, All-Different uniform for Spider-Man 2099 as well.
In addition to new characters and costumes, a new Spider-Man: Far From Home theme has been added to Legendary Battle, along with three new stages and backgrounds inspired by the movie. Doctor Strange also receives new Ultimate Skills in today's update, who can now be upgraded to Tier-3, and 'Realize Potential' was given to Molten Man, Hydro-Man, Mysterio, Spider-Man 2099, Vulture, Sandman, Rhino, Lizard, Kraven the Hunter, and a new character – Electro. The update also brings improvements to Uru Growth System. Agents can now earn 'Premium Uru' if they compound 6-stars level of Uru.
Other Improvements to Marvel Future Fight Include:
Agents can join 'Battle Practice' regardless of the daily limitation of entering World Event

Character gear can be upgraded with crystals after +15 level

Agents can now buy Stark's Supply Chest once a month
RODE (Rise of Dragonian Era) has announced a series of events that run until May 9.
by MissyS
Wondersquad Inc. has announced the global launch of Warbot.io.
by MissyS
The Witch Doctor is a mysterious and almost certainly dangerous profession; they deal with the deadliest of poisons to incapacitate their foes
by DizzyPW