Everlight Gets Stable Return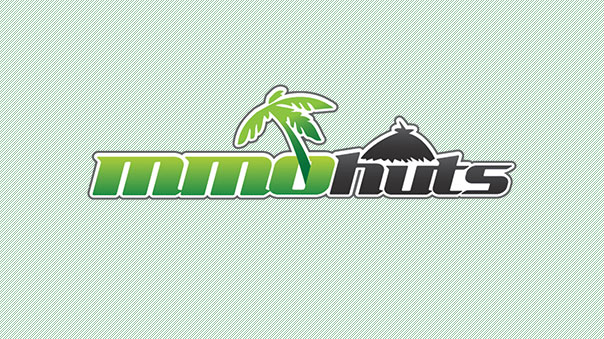 As can often be the case with MMORPGs; glitches, bugs and stability issues can plague the games and be an ongoing source of frustration for players, if not addressed quickly by the game's developer. After a successful CBT, Everlight, a browser-based fantasy action role-playing game (ARPG) from Koramgame, looked like it would have a smooth transition to the open beta servers. Unfortunately this was not the case and shortly after the first server opened last month, it quickly became clear that there were some stability issues with Everlight's first open beta server.
According to reports from Koramgame, the stability issues were partly due to an unexpectedly high number of players trying to play on the first server and also due to some faults with the server's hardware. Since identifying these issues the Koramgame team has worked tirelessly in an effort to resolve Everlight's stability issues as quickly as they can and bring this popular new release back to its fans in all its (stable) glory.
After a lot of hard work and dedication to the cause it seems that Koramgame have solved Everlight's stability problems and in the process have demonstrated the commitment they have to ensuring their games meet the standards expected by today's gamers.
There are now two servers open for Everlight and since the fixes have been made, there have been no reports of major stability issues. For more information on Everlight and you can also head over to the official Everlight website: http://el.koramgame.com or head over to the Facebook fan page for all the latest news and events at http://www.facebook.com/EverlightOL?fref=ts
Next Article
The second part of FourThirtyThree's Monster Super League x Sonic The Hedgehog collaboration has begun with the Knuckles Festival!
by Ragachak
Tango 5 Reloaded, the Tactical PVP game from PC has extended their Open Beta for players desiring to check out the game.
by Ragachak
The second content update is here for Webzen's Browser-Based MMO, MU Ignition. New features include the imprint system and much more!
by Ragachak