EVE: Valkyrie Alpha Test Begins January 18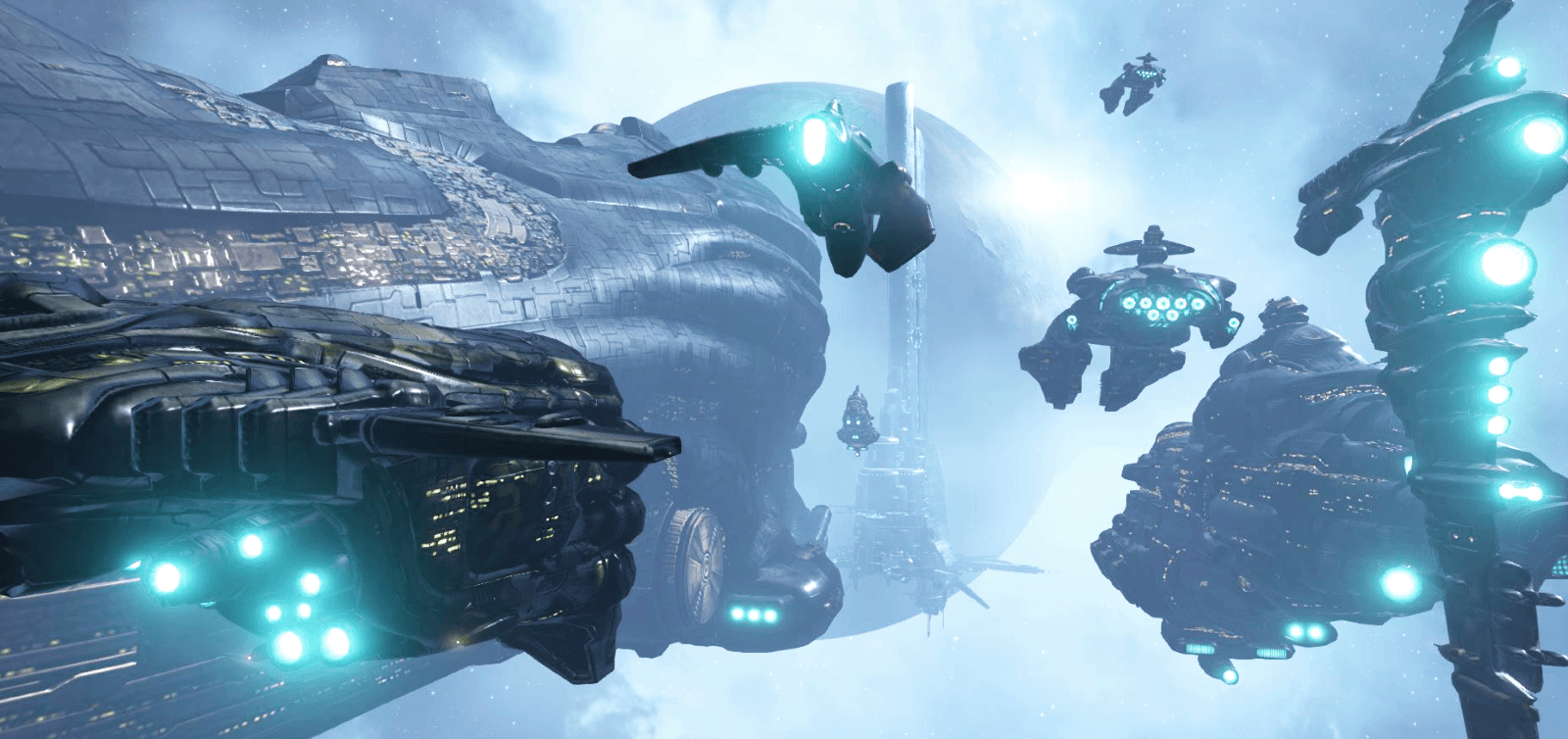 CCP Games today announced that the consumer testing program for VR game EVE: Valkyrie will enter the alpha phase on January 18th. Owners of the Oculus Rift DK2 headset who are interested in testing the game can sign up  here. New players will be admitted in waves starting before the first test.
EVE: Valkyrie is an award-winning, highly anticipated multiplayer dogfighting shooter that has been built from the ground up to harness the very latest advances in virtual reality technology. It is an accessible and immersive experience that fulfills the fantasy and thrill of being a spaceship pilot in the midst of combat.  More information about the game can be found at  http://www.evevalkyrie.com/ .
Access to EVE: Valkyrie is bundled with pre-orders of the Oculus Rift, which opened today at  http://oculus.com/, and the game will be available today from 5pm CET for the Oculus Rift.  EVE: Valkyrie will also be a launch title for PlayStation VR.
Next Article
Guns of Icarus: Alliance is coming to life on Playstation 4, and Jason takes to the skies! Will it soar or will it imitate Icarus?
by Ragachak
GrimmWood -They Come at Night really is a fascinating and well put together bit of software.
by NWOrpheus
Tomorrow, Daybreak Games will be releasing the Coirnav Progression Server to celebrate Everquest's 19th Anniversary.
by Ragachak