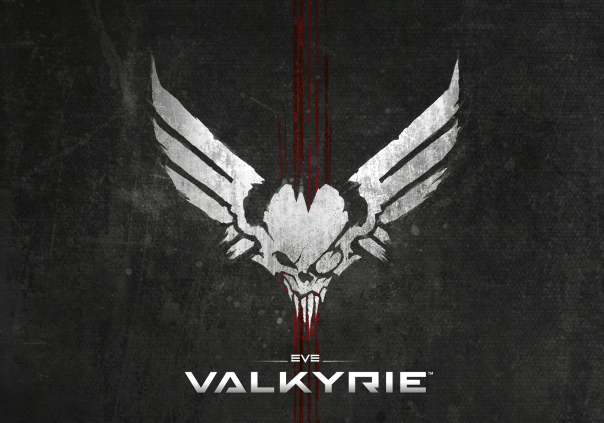 EVE: Valkyrie is a sci-fi dogfighting game set in the EVE Online universe.
Featuring a full 360 degree freedom of movement, EVE: Valkyrie's combat is fast-paced and immersive. This can be heightened by the virtual reality experience that the game has been built to utilize. Enjoy intense action right from the cockpit!
EVE: Valkyrie features character progression based on rank and reputation, multiple customizable ships, and the ability to swap loadouts and ships on the fly during battle. Katee Sackhoff stars as Rán Kavik, leader of the Valkyrie.

Status: Released
Release Date: Mar 28, 2016
Business Model: Retail
Developer: CCP Games
Publisher: CCP Games, Oculus VR
Category: Stand-alone
Genre(s): 3D, MMO, Sci-Fi, Shooter
Platforms: PC


System Requirements not yet known.


Additional Information:

· Will be available on the Oculus Rift and PlayStation VR.