Eudemons Online celebrates sixth anniversary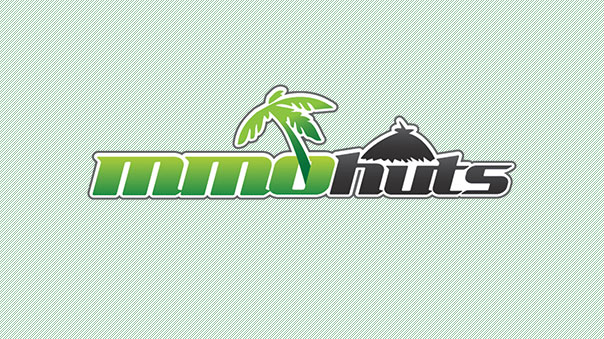 Eudemons Online is now celebrating its sixth year of service.
The anniversary (officially on June 1) will include many fan-made videos in an official anniversary trailer. In addition to in-game gifts and rewards, TQ Digital is also offering a chance to win special real-world collectibles: special Eudemon books and pins available through special anniversary events.
TQ Digital also publishes Conquer Online and Crazy Tao.
Eudemons Online Collectibles
Source:
What's Special About EO's 6th Anniversary?

It's the 6th year of Eudemons Online, and this exciting, free-to-play MMORPG is far from over! Eudemons Online has grown up and changed a lot through these years, so what can we expect from the anniversary on June 1st?

Gamer Video Support

Games and gamers are inseparable. None of the games of today could have come so far without the help and support from their players. This anniversary, many EO fans have sent their videos to add to the official trailer. We'll see players from all around the world in EO's upcoming anniversary trailer. Maybe you'll be one of the lucky ones to have their video included!

Real-World Gifts Giveaway

The in-game gifts are as great as ever, but there's a special surprise for this anniversary! This time, TQ is offering special anniversary souvenir from the real world! Check out these awesome Eudemon books & pins! There are altogether 10 unique pins per book. You can put them on your clothes, your bag, your hat, or any other place you like! Just join the Eudemons 6th Anniversary celebration events, and you'll get your chance to grab these incredible gifts!
Next Article
Hi-Rez Studios has announced the launch of its latest patch for SMITE, introducing a new hero.
by MissyS
Path of Exile reaches into their ever growing book of backstory to this time pull a tale that began roughly 200 years ago.
by DizzyPW