Moonrise: New mobile RPG by Kabam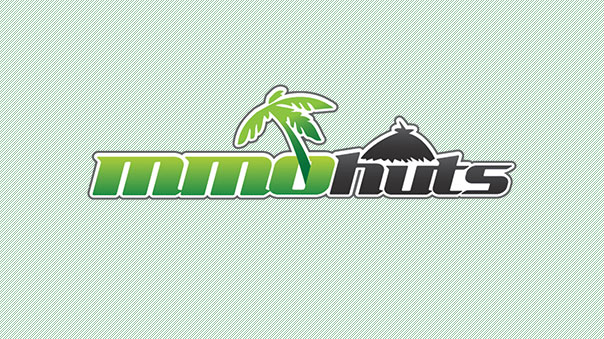 Kabam, the leader in the western world for free-to-play games for traditional players, today announced it is working with Undead Labs to develop Moonrise, a brand new role playing game (RPG) for mobile devices.
This deal marks the first time the two companies have jointly worked on a game. Kabam is a global leader in the free-to-play and mobile games space creating such durable franchises as Kingdom of Camelot, Dragons of Atlantis, and The Hobbit: Kingdoms of Middle-earth each generating more than $100 million in revenue. Undead Labs is the creator of State of Decay, the innovative zombie survival-fantasy game that was the fastest selling original game in Xbox Live Arcade history, and is now among the top sellers of all time on that platform.
"We are thrilled to partner with Undead Labs. They are a veteran team that has worked on some of the greatest game franchises of all time," said Aaron Loeb, senior vice president of Kabam's North American Studios. "Their new creation, Moonrise, will bring a truly next generation mobile experience to gamers around the world."
Seattle-based Undead Labs was founded by games industry veteran Jeff Strain, whose career in games includes work at Blizzard Entertainment programming for StarCraft and Diablo, as well as forming the team that kicked off development of World of Warcraft. Following that, Strain co-founded ArenaNet, where he was programmer and executive producer for the Guild Wars franchise, which went on to sell more than six million units.
"We're a gamer-focused studio with a great console pedigree," said Strain. "And Kabam is a world-class publisher focused on delivering console-quality games on mobile devices. It's a perfect match."
Moonrise will have its worldwide debut at the PAX Prime convention on August 29, 2014 in Seattle, Washington.
For more info, visit http://moonrise-game.com/
Bigpoint today reveals details about the new skill system in their hack'n'slay game.
by MissyS
Chernobog is also known as the "Black God", and is the counterpart of the White Gold, Belobog. Chernobog is the stuff of nightmares.
by Ragachak
Creaky Corpse, developer of Dead Frontier, today unveils Doom Warrior - an arena-based combat MMO.
by MissyS