Ether Saga celebrates third anniversary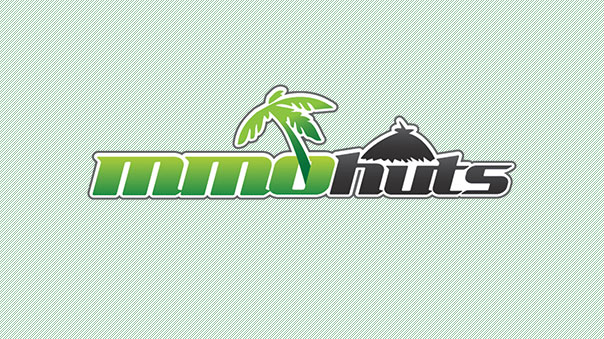 Ether Saga Odyssey is celebrating its third anniversary with fun new updates for its players.
The anniversary update will arrive on March 17, and will include new quests for players. Also new in the update will be a pet evolution system. Currently two pets, the Panda Cub and Redridge Hatchling, will be available through the system. Found in the Celestial Egg by chance (for players over level 100 from Roor the Hunter), the pets can evolve through quests and vitamins through several forms. For example, the Panda Cub evolves from Panda Cub, to Pandemic, to Pandemonium, and finally, Pandapocalypse.
Ether Saga Online is published by Perfect World, which also publishes Jade Dynasty and Rusty Hearts.
Ether Saga Gameplay Screenshot
Source:
Introducing brand new pets! ESO is delighted to announce that our next update will bring players two new adorable pets, the Panda Cub and Redridge Hatchling!

They can acquired by winning them through the Celestial Egg which Roor the Hunter gives out once a day to players who are over level 100. The egg will include other prizes, as well but will have the pets inside!

These all new pets come with the special ability to evolve. Players will be able to transform their pets into different creatures, by completing quests and giving the pet vitamins . Below you will find images of the new pets and their evolved forms!
Next Article
Munitions is the first Power 'DLC' that will be made available to players ("Soon" is all we got, sorry!).
by ApocaRUFF
MMOHuts explores War of Ninja, a competitive strategic browser-based MMORPG allowing players to acquire and battle their ninja legions.
by DizzyPW