ESL One: 2,500 spectators attend ESL's massive Dota 2 tournament each day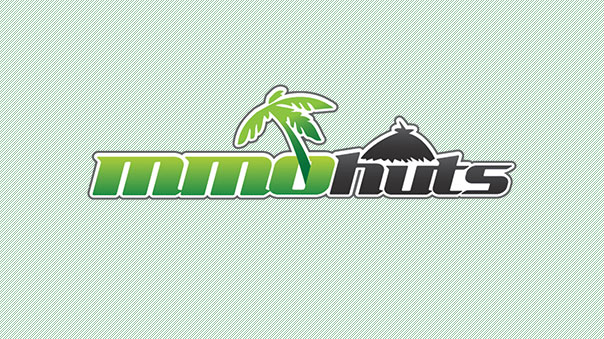 Millions tuned in from across the world to watch ESL One Frankfurt 2014, as the global leader in global eSports competitions, ESL, once again pushed the boundaries of what's possible. Commerzbank-Arena (Frankfurt, Germany) was the scene of epic battles between eight of the world's best Dota 2 teams, resulting in matches watched by over 12,500 visitors in the stadium each day and over 500,000 concurrent online viewers across the event weekend. Invictus Gaming become champions of ESL One's massive Dota 2 tournament.
Going down in eSports history as the biggest competition in Germany and one of the largest eSports events worldwide, the first edition of ESL One was a huge success. The stadium held more than 12,500 live spectators each day with millions more watching the two day tournament online.
"The fans, the stadium, and the entire atmosphere were overwhelming. It's an amazing experience to play in such a massive stadium in front of all these people and you could feel the energy from the crowd all throughout the tournament," commented professional gamer, Hock "ChauN" Wong, from Invictus Gaming.
"ESL One Frankfurt 2014 was a major success for ESL and for eSports in general. Whether you were inside the stadium or watching online, I believe everyone felt the special atmosphere which made this an unforgettable experience for all gaming fans", said Managing Director of Pro Gaming, Ulrich Schulze.
For more info, visit www.esl-one.com.
Reality Squared Games (R2Games) is running an open beta on the R2Games platform for Eternal Saga, a fantasy-themed, free-to-play browser game ...
by MissyS
Rock Hippo has launched the Maypole Challenge update for MicroVolts.
by MissyS