Epigenesis Introduces Single Player Mode, All New Legacy Arena Level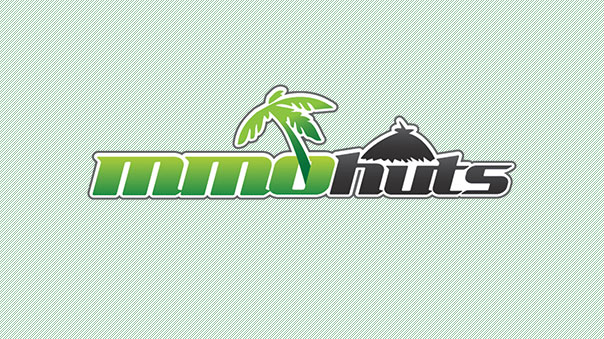 Developer Dead Shark Triplepunch today announced Epigenesis, the award-winning online multiplayer sports/FPS ball game of the future, now includes a single player mode for any would-be cybernetic ball players looking for a match with other bots. In single player mode players can create a match with up to nine different AI opponents and practice their cybernetic ball game skills. Epigenesis is an online multiplayer arena sports game in which two sides are locked in an epic, never-ending fight for world-domination by playing ball, and is now in Early Access on Steam for $9.99.
The latest update also includes a new Legacy Arena level that introduces a mineshaft, giving players a height advantage but also exposing them to opponents' projectiles. Jump pads are hugely important in the Legacy Arena; players can jump higher and use vertical space to their advantage to move faster around the map. However, the newly implemented light bridges provide a way to move around the arena without jumping. Players who still prefer to leap across the level can use smaller platforms that lead to pickups to help dominate their opponents. The arena also brings cover into play, enabling more tactical movement for ball and seed carriers.
Epigenesis won Make Something Unreal Live in 2013 hosted by Epic Games and won 2013 Game of the Year from the Swedish Game Awards. For more information about Epigenesis, please visit the website: www.EpigenesisTheGame.com.
En Masse Entertainment announced that a new update is coming to their flagship title, TERA, in October.
by Ragachak
Gunscape fans will have the opportunity to create, play and share their very own terrifying sci-fi levels with Seismic.
by MissyS
The South Korean hit PC Shooter Ironsight is coming to North America and Europe in early 2018 thanks to publisher gamingo AG!
by Ragachak