EpicDuel acquired by Artix Entertainment, new version released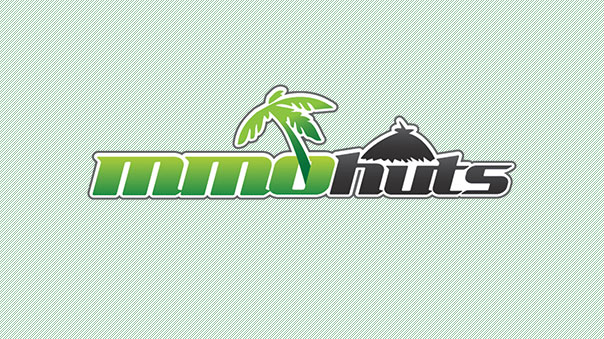 An announcement today revealed that EpicDuel has been acquired by Artix Entertainment (Adventure Quest Worlds, AdventureQuest, DragonFable, MechQuest.) The EpicDuel team continues to produce the game as part of Artix Entertainment. The PvP oriented game has also had a brand new version released today. A new master log-in system is also being tested.
The Original Press Release:
ARTIX ENTERTAINMENT ACQUIRES EPICDUEL MMO; NEW GAME VERSION RELEASED TODAY

LAND O'LAKES, FLORIDA – DECEMBER 3, 2009 – Artix Entertainment LLC, creator of the popular web based games including AdventureQuest Worlds MMO (www.AQ.com) has acquired the Player-vs-Player- focused EpicDuel MMO (www.EpicDuel.com) . Artix will be releasing a new and improved version of EpicDuel as a surprise to their combined player base of nearly 100 million registered users after sundown on Thursday, December 3rd, 2009. (Well, slightly less of a surprise if you read this press release before it goes live!)

"We've played AE games since the original AdventureQuest", says Jonathan Duran, Lead Creator of EpicDuel. "We were inspired by them to develop our own game. So we started a company and created EpicDuel. The game was becoming very popular, but as a small team we needed help to take it to the next level. So I contacted Artix."

"We lost two days of productivity from addictively playing EpicDuel," laughed Adam Bohn, CEO/Founder of Artix Entertainment. "We were amazed how their team, game, and community felt just like ours. We knew this was meant to happen. They are now proudly part of Artix Entertainment. With the EpicDuel team firmly in charge of their game, we gave them access to our artists, programmers, and player support in addition to ordering as many servers as they wanted. Thirteen coffee pots, five weeks, four game re-writes, three artists, two programmers, and at least one evil vampire lawyer corpse later we are preparing for the big launch. Everything will probably crash like a giant train wreck tonight – did I mention they were just like us? This is going to be epic."

Along with the new game release, Artix Entertainment will also begin the alpha test of a new Master Account System which will ultimately unify the logins for all of their games.

This was Artix Entertainment LLC's first acquisition of another gaming studio.
Next Article
After much glee and celebration of our first stream in March, Visionary Realms is ready to show off all new game content for Pantheon.
by MissyS
WEBZEN, a global developer and publisher of free-to-play games, announced today that the free-to-play MMORPG SEVENCORE has released a trailer ...
by Mikedot