Elsword Fires Up PvP Season Two With Massive PvP Changes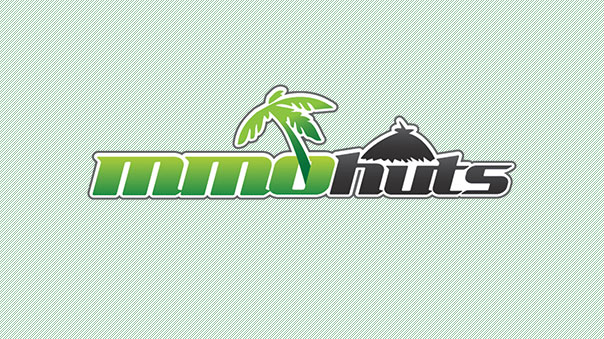 Kill3rCombo, publisher of the hit free-to-play action MMORPG Elsword, today officially launches PvP Season Two. With updated PvP quests and items, along with a rebalancing of PvP skills, Season Two is geared towards both PvP veterans and beginners looking to break into the exciting Elsword PvP scene.
Players will now be able to set forth on an expanded PvP story quest system, which helps players learn the "ins and outs" of the Elsword PvP world; completing these quests rewards players with numerous helpful items. In addition, new daily quests allow players both veteran and new to receive Competitor's Coins by performing small daily PvP-centric challenges. Coins can then be cashed in for sought after PvP items. The new Competitor Coin system is in addition to the existing Area Points system, which has been refreshed with a number of new items for Season Two.
Season One veterans will also find a variety of changes that better balance the PvP experience, such as a new scaling weapon system, which lets weapons improve as a player levels up. While Season One rankings will be stored on character profiles, new Season Two rankings will be added, so all players start with a fresh chance at renown and glory.
Currently going on now, City State Entertainment is answering questions regarding their upcoming sandbox MMORPG: Camelot Unchained.
by Mikedot
Brick Force, a unique new shooter published by Infernum, has begun closed beta testing.
by MissyS