Elsword "Fields of Batle": Massive New World Expansion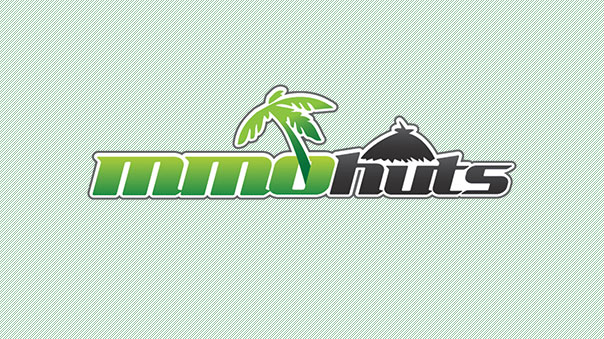 Today Kill3rCombo, publisher of the hit free-to-play action MMORPG Elsword, launched a huge new content update that dramatically changes Elsword, introducing the free and open "Fields of Battle" where players can easily enter and exit to slay foes. Elsword will retain instanced dungeons and open world towns, but will now also include the new "Fields" where players fight alongside other players whether they are in their party or not. This massive new update will now allow players to engage in combat with more allies and enemies than ever before.
"Fields of Battle" Features a huge amount of new space to explore. This massive summer update now makes the Elsword game world nearly four times larger.  Twenty-five new and unique areas make up the "Fields of Battle" boasting hundreds of new quests, exciting treasures and a total UI makeover.  Located between towns; exploration through hostile lands will now be a part of Elsword. Players must choose their battles wisely as they will face brand-new monsters including either both foes and passive wildlife.
Kill3Combo is also excited to announce they have launched a brand new website for Elsword at www.ElswordOnline.com to offer players easier access to Elsword information.
Free-to-play fighting game, Rising Thunder, has announced that the game is now available for anyone to play.
by MissyS
Bungie, the creators behind the original Halo FPS series, has just launched their servers for their latest FPS franchise "Destiny", ...
by Mikedot
BioWare has announced that it will be adding a free-to-play option for Star Wars: The Old Republic this fall.
by MissyS