Elite Dangerous: Beta 1 now available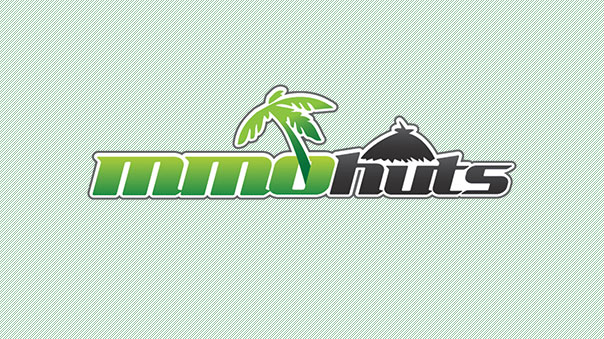 Frontier Developments plc (AIM: FDEV) has released the first phase of the Beta development process of its forthcoming space epic Elite: Dangerous as planned. Beta 1 increases the number of playable star systems in the game by a factor of 10 compared to Premium Beta, and covers a greatly expanded 38,000 cubic light-year volume of Elite: Dangerous' accurately modelled Milky Way galaxy centred around the Boötes constellation familiar to Premium Beta players.
The greater volume of Beta 1 space has an increased variety of celestial bodies, trading economies and star ports, and plays host to a large number of additional features and enhancements which together provide a richer gameplay experience over the whole expanded volume of space.
Significant Beta 1 additional features include:
· 55 star systems covering 38,000 cubic light-years
· Initial online mission system functionality (to be further developed through Beta)
· Player-to-player communication by text and voice
· Friends management and matchmaking
· Private Group play option
· On-line single player option
· Overview trade route mapping
· The concept of fuel consumption
· Docking computers to automate safe star port landings
· Additional Viper heavy fighter and Lakon Type 6 medium trader ships
For more info, visit http://elite.frontier.co.uk/
Next Article
The Mini Fighter Online Open Beta Test is set to start on Dec 17th 2009. Mini Fighter Online is a 2D fighting game and is the first MMO by Net...
by Guest