Aeria Games Announces F.E.A.R. Online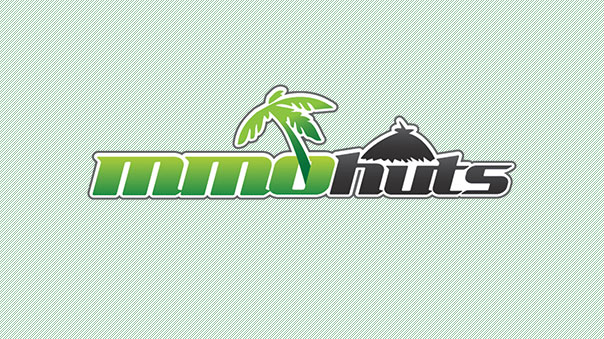 Aeria Games is proud to announce that the acclaimed F.E.A.R. franchise is back with a vengeance! We're giving you the early scoop on the news that Aeria is publishing the multiplayer-focused F.E.A.R. Online, featuring both intense team-based FPS competition as well as terrifying co-op play.
F.E.A.R. Online is the latest installment in the popular F.E.A.R. franchise of horror FPS games, with a strong multiplayer focus. Fans of the series will welcome a return to the hardcore shooting action now accessible to a large and active community of online players.
F.E.A.R. Online also delves deeper into the mysterious events surrounding F.E.A.R. 2: Project Origin and the tortured series antagonist Alma Wade. Players must rely on each other to survive as they discover the fate of the F.E.A.R. team.
The struggle between Armacham Technology Corporation and the elite F.E.A.R. soldiers continues across several competitive team modes and more than ten maps in gruesome, hair-raising locations. Fan-favorite modes such as Soul King from past F.E.A.R. titles also make a return.
As players continue to battle they will take advantage of an extensive upgrade system to keep their weapons and gear in the best shape possible in order to combat ruthless enemy players—as well as the terrible horrors lurking in the dark…
Next Article
A new expansion hits the cross-platform MMORPG Villagers and Heroes, with A Tale of Earth and Sea.
by Ragachak
Mighty Party, the turn-based RPG with Collectible Card Elements is now live on Apple iOS devices!
by Ragachak
The Scarab God is one of the most frustrating creatures in the game, and with good reason. It's a 5/5 legendary god that comes back to li...
by Ragachak