Earth Eternal begins open beta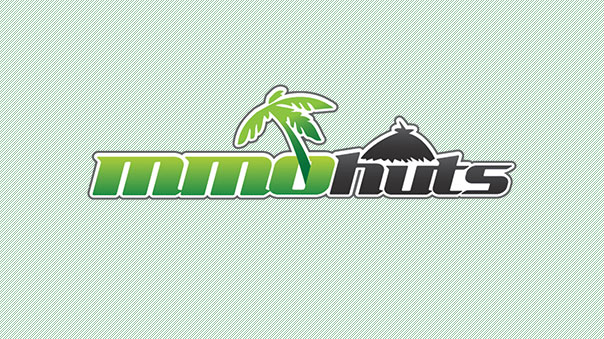 Earth Eternal has begun its open beta phase today. No applications or waiting for an email to get in is necessary; anyone can now sign up and try the game. In addition, all characters made during open beta are permanent. The NDA is also lifted if you're interested in sharing what you discover along the way.
Earth Eternal is a browser-based 3D MMORPG, set in a fantastical version of our own world after mankind has fallen. It features 22 playable races, most of which are anthropomorphic animals, with the remainder being mythological creatures such as cyclops. It also features four classes – Knight, Rogue, Druid, and Mage – and classic RPG gameplay elements. Eventually, Earth Eternal will even implement a player housing system called "Groves," in which each player can make a fully customized area to hang out in, with just about anything you could dream up – including mini games, NPCs, and PvP arenas.
Earth Eternal might be worth checking out if you're looking for a new twist on classic elements. Keep in mind that the game is currently only supported for Windows platforms.
Earth Eternal is produced by Sparkplay Media.
Next Article
GamesCampus has announced that Carte has launched in Japan.
by MissyS
MU Origin is now available to download for free on the App Store for iPhone and iPad and on Google Play for Android devices in the West.
by MissyS
Wurm Online has announced another major update coming to improve the game's housing system.
by MissyS