Early Bird Tickets For EVE Fanfest 2015 and EVE Vegas Now On Sale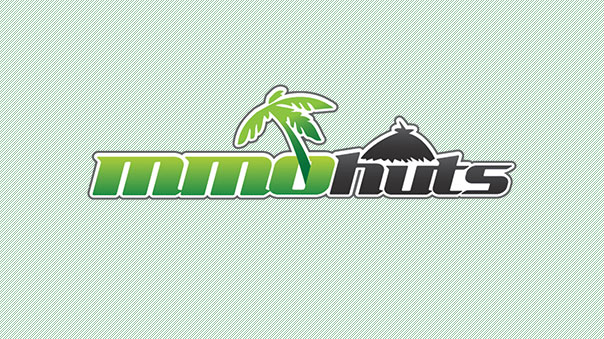 On 20 March, 2015, our pale blue dot of a planet will experience a total solar eclipse for just under three minutes. The NASA website says that Iceland is the best place in the world to view this reminder of the daunting beauty and undeniable power of the universe around us.


This spectacular stellar event coincides with EVE Fanfest 2015 (19-21 March) at the Harpa Concert Hall in Reykjavik, Iceland, the global headquarters for CCP Games, birthplace of EVE Online and now home to a monument to EVE Online players.
The greatest community event in gaming will celebrate its 11th year with amazing presentations, PvP gaming action, direct access to developers in round tables and panels, the legendary Party at the Top of the World, and infamous Developer Pub Crawl through downtown Reykjavik.
Early Bird Tickets are available now at a sizeable discount to full price, but they are limited (150 USD / 120 EUR / 100 GBP / 6000 RUB). They are also available for payment using PLEX, an in game item worth one month of game time (14 PLEX).
For more information please visit the Fanfest website and check out this Dev Blog.
Fanfest 2014 was immensely successful, with videos from all the presentations available here.
From October 17th through 19th, EVE Vegas will make a triumphant return to "Sin City" with great programming on all things EVE Universe. From player talks to developer interaction to the amazing Las Vegas nightlife and a massive party, the adventure won't stop until the flight back home.
This year EVE Vegas will be held in at the Planet Hollywood Resort and Casino on the Las Vegas Strip.
Tickets are also available for cash or PLEX.
For more information and to purchase tickets, please visit the EVE Vegas website.
In Triad Wars you are fighting demons, evil spirits, and a gigantic demon-cat in the culmination of the event.
by Ragachak
KOG Games announces that Elesis will cross over from Grand Chase to Elsword.
by MissyS