Dungeons and Dragons Online releases Update 8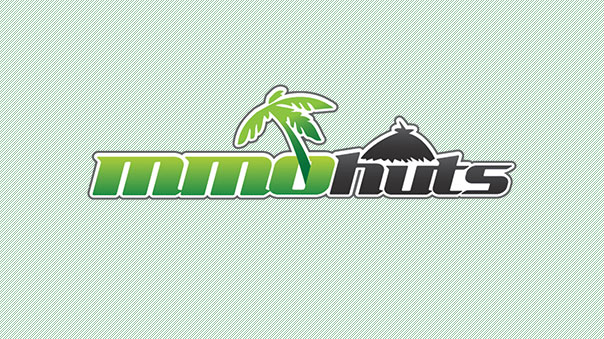 The last major update of the year, Update 8, is now live on Dungeons and Dragons Online servers.
The update includes mostly new content for VIP or Store users, including a new paid Adventure Pack, featuring four quests in which the players beat back the Droaam army. New Armor Appearance Kits, letting you change the look of your armor, and rogue hirelings, which can pick locks and disarm traps, are also available through the store.
DDO is published by Turbine, which also publishes The Lord of the Rings Online.
Dungeons & Dragons Online Gameplay Screenshot

Source:
Update 8: Attack on Stormreach

In Update 8, the continuing saga of the siege on Lordsmarch Palace in Stormreach continues as the plot expands to include the powerful green Hag, a primary leader from Droaam, the kingdom of monsters. Four adventures launching from the Lordsmarch plaza will send players to over, under and around Stormreach eventually leading to an ancient giants' ruin where monstrous deeds are underway.

Some of the new features in Update 8 include:

Defend the city's outer ward from waves of attackers
Execute a sneak attack on Droaam minelayer ships
Beat back sneaky sappers in tunnels beneath the city
Face an evil medusa and the deadly Green Hag
New Armor Appearance Kits



Next Article
Wargaming, the leading free-to-play developer and publisher, today released the latest tutorial video for World of Warplanes, taking a deeper ...
by MissyS
Sony Online Entertainment announces a new update to PlanetSide 2, which introduces Implants and more.
by MissyS