Black Desert Online Second Closed Beta Date Revealed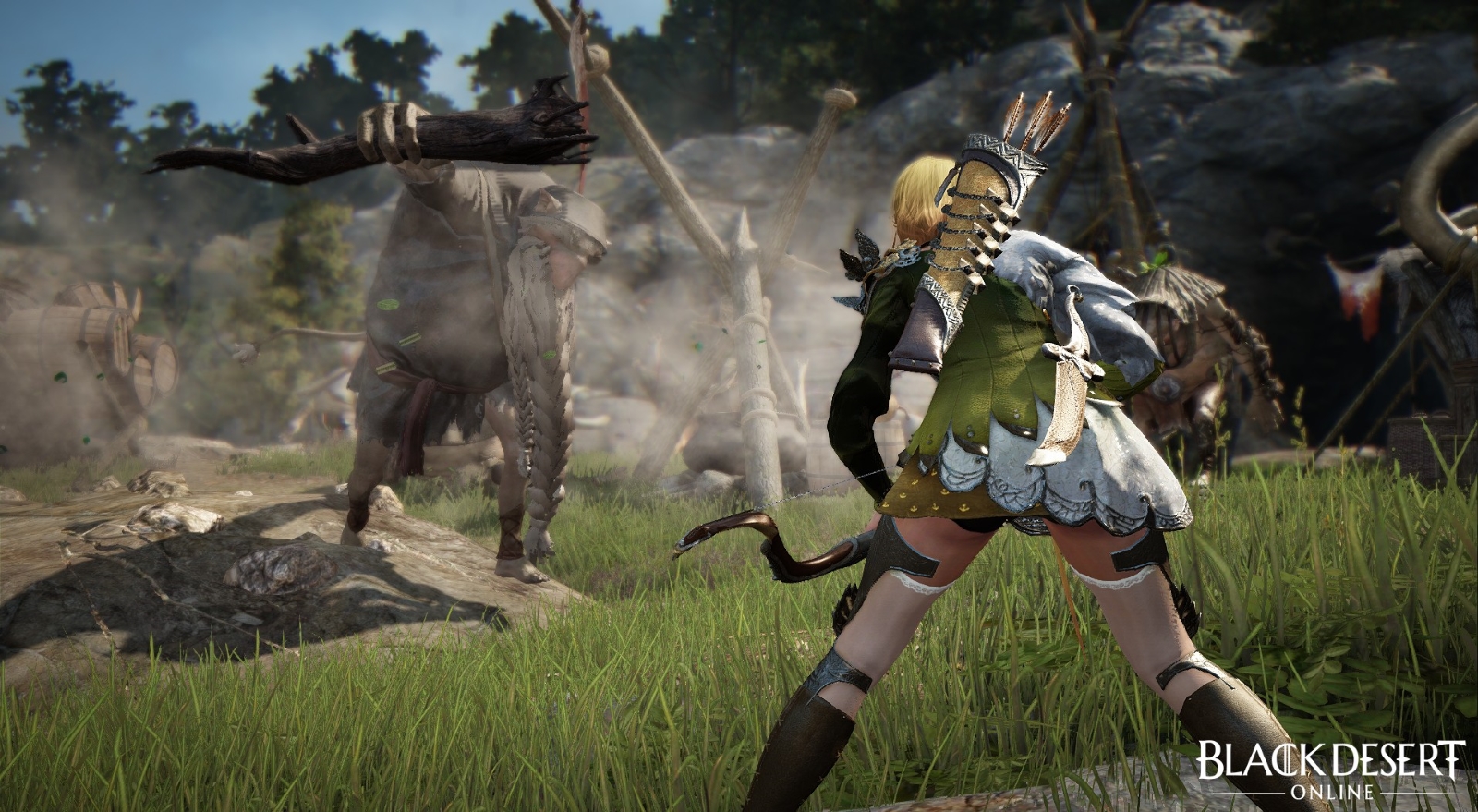 Daum Games today announced that Black Desert Online's second and final Closed Beta Test will begin on February 18. Players who have pre-ordered the Explorer's or Conqueror's package will be automatically entered in the Beta, while others can apply for access in early February. More details about the second Closed Beta Test, including end date, improvements over the first Beta, and special events, will be revealed at a later stage.
Daum Games is also excited to reveal the standalone launch of the Black Desert Online Character Creator, the deepest customization tool of any game on the market. Let your imagination run wilder than ever before using the independent Character Creator, available today for free.
Download the Black Desert Online Character Creator here.
Players will be able to import characters made in the Character Creator for use in both the full Black Desert Online game and the second Closed Beta Test beginning next month. Full instructions to use completed characters in Black Desert Online as well as special opportunities open to everyone who gets creative with the Character Creator can be found on the event page, accessible from the Character Creator client.
In addition, a PM diary containing updates about the cash shop, localization, and response to player feedback was published on Friday. Head to the Black Desert Online forums to get up to speed―and get a special sneak peek at new content.
Players can still place their pre-orders for one of three Black Desert Online packages, starting at $29.99 / €29.99 on the official website.
Next Article
War has become more massive than ever with the upcoming release of Titan's Fury, the latest expansion for Perfect World Entertainment...
by JamesBl0nde