Dungeons 2: Now Available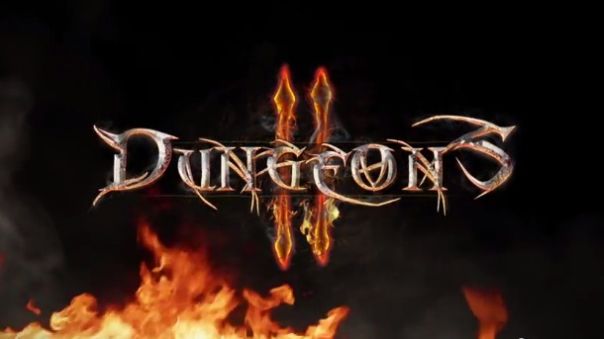 The Ultimate Evil has arrived and a new Dawn of Terror is upon us. Especially if you are a unicorn, he hates unicorns. Snots throughout the underworld, prepare to quiver in your boots as Dungeons 2 launches for Windows PC, Mac and SteamOS today.
Featuring a unique mixture of classic dungeon simulation and real-time strategy gameplay, Dungeons 2 challenges players to assume the role of The Dungeon Lord, craft a network of terrifying dungeons and use its resources to fuel a campaign against the forces of goodliness. Order your servant snots to do your bidding and fill your coffers with gold, amass an army of lurching minions and then head to the surface world of the humans to conquer The Overworld.
To celebrate the Ultimate Evil's momentous return, there is a brand new gameplay trailer available to watch below, featuring some of the terrifying creatures who roam your dungeon as well as the loyal (but stupid) Snots eagerly mining gold while avoiding a slap from the 'Hand of Terror'.
For more info, visit http://store.steampowered.com/app/262280/
Next Article
Jagex Games Studio today announced a new online multiplayer first-person shooter, in which brains are as important as bullets.
by MissyS
Marvel Heroes introduces a new game feature, Team Ups, which lets players pair up with their favorite heroes to assist them.
by MissyS