Illyriad's Dark Harvest Tournament Begins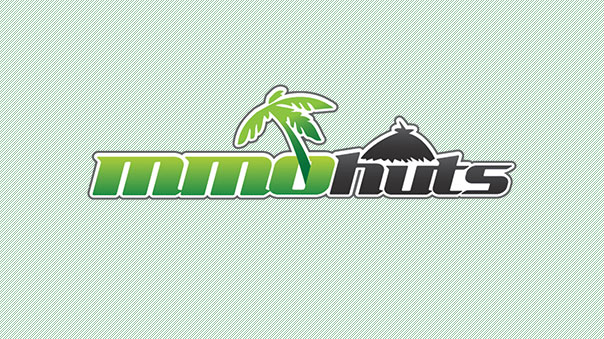 Illyriad has begun its 6th server-wide tournament today.
The "Dark Harvest" tournament marks the celebration of the "Festival of the Dead," and will last until October 31. Players must join with their Alliance to compete for control of 37 land squares throughout the world map to capture and harvest the souls of the dead. Each week, the ten squares that have seen the most combat will be granted a bonus that provides more souls at that location, making the most contested squares the most valuable to hold. Alliances that gather the most souls per region, and the most souls over all, will win in-game prizes.
The prize pot includes hundreds of dollars worth of Prestige (including 6,000 Prestige to the Alliance with the most overall), new military units called Skyclad Warriors, a unique tournament sword, an Alliance tournament statue, and custom designed medals for the winning alliances in the overall competition.
Next Article
GamesCampus has unleashed a new video for their first browser title, Ecol Tactics Online.
by MissyS
Today, Warner Bros. Interactive Entertainment released two new Champion Profile videos for Infinite Crisis. The new videos give fans an in-dep...
by MissyS
We've partnered with GAMEVIL to host a giveaway for the first anniversary of Heir of Light.
by Ragachak