Dragona goes live January 3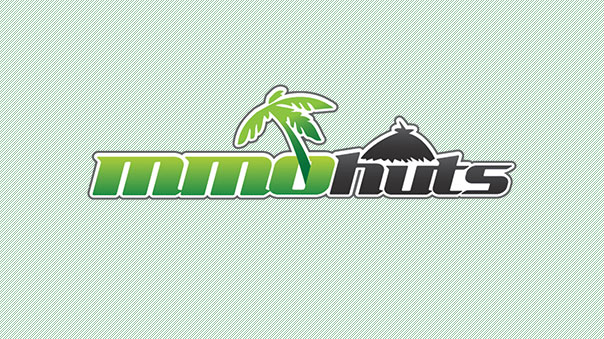 GameClub has announced that Dragona will officially launch on Tuesday, January 3, at 2pm Pacific.
The game's open beta will end today at 5pm Pacific, to give the publisher time to prepare for the official launch. No data will be wiped from open beta. The launch will include the official opening of the game shop, along with special events and prizes.
GameClub's Dragona is a global version. They also publish versions of Cross Fire, Special Force, and Twelve Sky2.
Dragona Gameplay Screenshot

Source:
Hear Ye! Hear Ye!

The Goddess Huanis has spoken and sent her greetings "Have a Prosperous New Year to
Everyone!".

She also sent word to the people of Bartan that the continent (OBT) will be closed on
January 2, 2012 17:00 PST.

This is due to the preparation for the Grand Opening
of the continent.

It is said that every sunset there is always a sunrise and every end there is a new and
pleasant beginning. The Goddess proudly announces that Dragona will GO LIVE
this January 3, 2012 14:00 PST. The continent will be open to all travelers all
around the world. During this period players would be able to purchase eCoins,
buy in-game Cash Shop items and join events with enticing prizes. There will be
no Character Wipe-Out.

The Goddess awaits for your arrival. Join the Expedition!

Spread the word and let the message be known all over the world!
Next Article
Earlier this year when Guardians of Ember went into early access, I jumped into the game in the hopes to find something new and fresh.
by Proxzor
RuneScape has revealed The Shifting Tombs, a new and fast-paced skilling activity for mid- and high-level players.
by MissyS
Lucid Games brings something interesting to the table with Switchblade, which is now free to play on PS4 and PC via Steam.
by Ragachak