Mabinogi turns off servers to handle hackers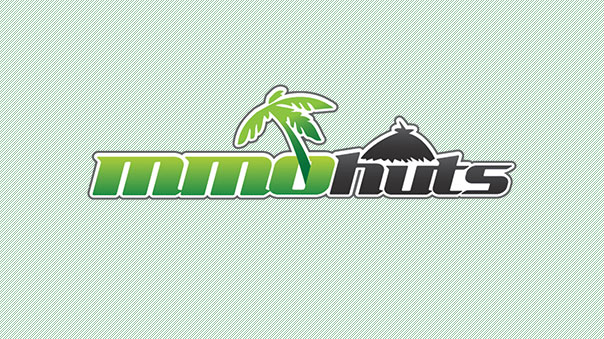 After a spurt of malicious in-game activity that included characters being hacked, Nexon decided to temporarily shut down Mabinogi's servers on New Year's Eve. Currently, the servers are still offline, with no ETA as to when they'll come back up.
Nexon is working toward a solution that will restore the game's security, as well as avoid issuing rollbacks to characters during the affected time period. No official statement has been made as to what the solution is yet, however, or whether players can be fully assured they will not be rolled back.
Nexon also publishes MapleStory and Dungeon Fighter Online.
Mabinogi Gameplay Screenshot

Source:
Hello Players,
Given the recent malicious activity that has been taking place in-game, it is with much disappointment that we announce that we will take the Mabinogi game service offline temporarily while we work to remedy these issues.

The service will go down at 6:45 PM Pacific Standard Time, Saturday, December 31, 2011 / 9:45 PM Eastern Standard Time, Saturday, December 31, 2011.

At this point, we do not have a specific time for the service to re-open.

Please do know that we do not make this decision lightly.  In light of all the tickets and forum posts (which we do read) of this malicious activity, we feel that we have no choice but to take the game down in order to prevent any further malicious action.

We are working on this and want to make sure that when the game service is brought back up, that this issue is addressed and fixed and that we can get YOU back to your game service and with ALL the items that you had in place before this malicious activity started to take place.

We sincerely thank all of YOU, our honest players, who simply want a fun game experience, with keeping the Mabinogi Community one of the best around.   And we will work to get you back into the game so that all you need to worry about is which quest you want to complete next.

Thank you for your time.

– The Mabinogi Staff –
Next Article
Star Trek Online will expand its story even further on October 25 with the launch of the Agents of Yesterday - Artifacts update.
by MissyS
KOG Games, a leading developer and publisher of popular free-to-play action MMORPGs, today announces the launch of the shadowy new Job path fo...
by Mikedot
Total War is 15 years old this month and to celebrate Creative Assembly and Steam are holding a spectacular Free Weekend and sale.
by MissyS