Dragon Nest Unleashes the Green Dragon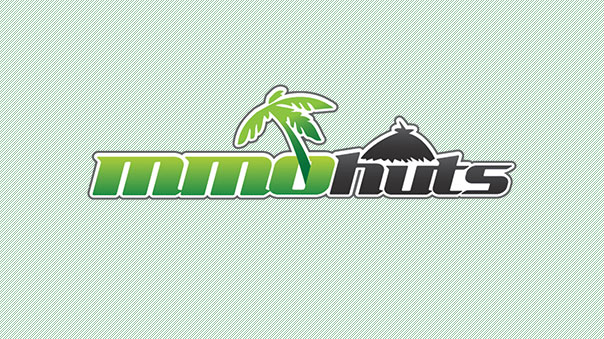 Nexon has released a new video, showing off the new Ultimate Weapon in Dragon Nest, the Green Dragon.  Players must work together to clear this new content, which will give them accolades and in game prizes.
The Green Dragon was born of malice and destruction, designed to bring ultimate power to any who sought to rule Altera.  A group of ancients stopped the flow of chaos energy, preventing the dragon from being fully born, but unable to completely destroy it.  Instead, it has been guarded from adventurers since, though prophecy states one who comes with a star in hand will vanquish the dragon and gain a piece of it's power.
Players will be able to look forward to brand new, powerful equipment as part of this update, which will provide the biggest challenge yet.  Feel free to watch the trailer below for further information.
Nexon also publishes Mabinogi and Dungeon Fighter Online.
Next Article
A Hero Shooter, a MOBA and a Grand Adventure Rolled into One
by Mikedot
A public hands-on opportunity at PAX East with two new extraordinary Quest Battles for the soon to be launching Total War™: WARHAMMER®.
by MissyS