Dragon Nest II Content Updates Launches in Select Territories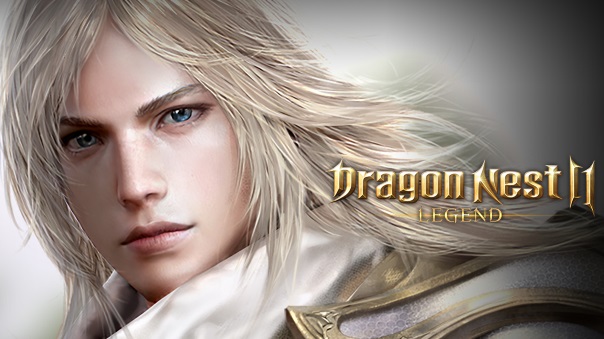 Good news for fans in Australia, Canada, Denmark, the Netherlands and the Phillippines! The latest content update for Dragon Nest II is now available for the millions of players in those territories. Set 500 years prior to the events of the first game, Dragon Nest II expands on centuries of lore, where players can explore dungeons, defeat monsters, and seek out the Black Dragon to become a true legend.
The game boasts numerous gameplay features and updates that improves upon the closed-beta's mechanics, including:
Custom Skill Combos – Create custom skill combinations tailored to your Hero's playstyle. Collect unique and powerful skills to build and string elaborate attacks.
Powerful Special Skills – Maximize each skill tree to unlock special bonus skills, and execute attacks with perfect timing to take damage to the next level;
Nest Mode Multiplayer – Venture into difficult dungeons to challenge elite players in real-time. The multiplayer Nest Mode requires players to master each dungeon boss' unique attack patterns to survive. Players must work together, or perish alone;
New Gear and Rewards – Earn numerous fresh gear upgrades by leveling-up and clearing difficult event stages.
Next Article
League of Legends has released a new champion spotlight today for Varus, the Arrow of Retribution.
by MissyS
The RuneScape teams will showcase the latest and most exciting upcoming content from across the RuneScape franchise.
by DizzyPW
Earlier this week I had the pleasure of attending a private Bandai Namco event in San Francisco for an undisclosed game.
by Guest