Dirty Bomb: Stress Tests Scheduled For Steam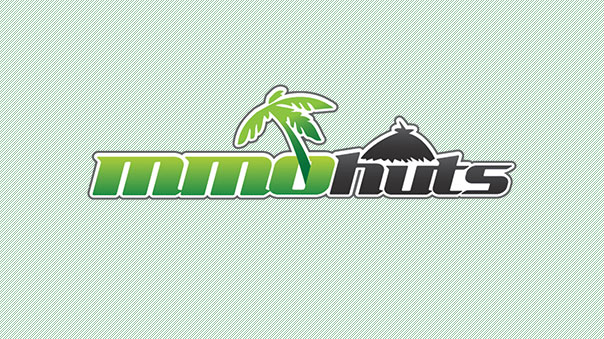 Nexon America and Splash Damage are temporarily opening the floodgates for their upcoming hardcore first-person shooter Dirty Bomb, with two stress tests to be held in February and March. Beginning today, Nexon will invite more than 100,000 new players to take part in the game's closed Beta for server tests running on Steam the weekends of Feb. 20 – 23 and March 6 – 9.
Dirty Bomb stress test schedule:
Friday, Feb. 20 at 9 a.m. PST / 5 p.m. GMT thru Monday, Feb. 23 at 9 a.m. PST / 5 p.m. GMT
Friday, March 6 at 9 a.m. PST / 5 p.m. GMT thru Monday, March 9 at 9 a.m. PST / 5 p.m. GMT
To welcome new players, Nexon and Splash Damage have released a new Training video, viewed on YouTube.
Developed by UK-based Splash Damage, Dirty Bomb is a competitive multiplayer online first-person shooter, and the first in a new generation of games published by Nexon America. Free-to-play, and more importantly, free-to-win, Dirty Bomb is a unique team-based game in which players will select from a diverse group of mercenaries, each with their own very different personalities, talents and weapons, to create specialized squads to take into the fray on a quest for riches and bragging rights.
Earlier this year, Nexon America and Valve announced a partnership to bring Dirty Bomb exclusively to the Steam platform. Running on dedicated servers, the game now delivers matchmaking, chat and parties, with additional Valve solutions coming soon through the Steamworks program.
For more information on the game, and for the chance to be part of Dirty Bomb's closed beta, please visit http://dirtybomb.com

Next Article
LuckCatchers is a sandbox game where you basically can do your own thing.
by Proxzor
Gravity Interactive invites players and fans alike to participate in spooky celebrations in all of WarpPortal's games.
by MissyS
A new update today for Combat Arms releases a new map for clan battlers.
by MissyS