Demon Crusade: Now in open beta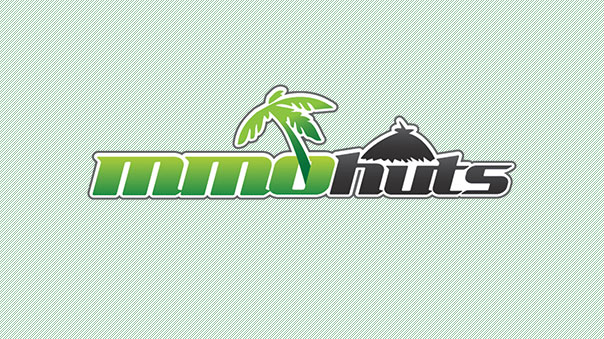 NGames today announced its turn-based adventure MMORPG, Demon Crusade, is now open to all players. Drawing on rich mythologies from both Chinese and Western traditions, Demon Crusade is set in a in a land in crisis after the disappearance of the Devil King. Players embark on a journey through Devil Land as they strive to protect the Demon Temple from destruction.
To celebrate its official move into open beta, players in Demon Crusade can now also earn in-game packs by reaching certain milestones. These packs will give free players plenty of premium items for cumulatively consuming and topping up crystals, and from August 14th through the 20th, players in Treasury, Hunting, Loop Quest and Devil King Instances may receive random drops of special gifts that can be redeemed for cool in-game items.
Demon Crusade features three character classes: the fierce Warrior, agile Gunner or wise Mage. Each class comes with unique attributes, abilities and gear, and complex class features encourage players of different types to team up and tackle challenges together. Players will be able to recruit souls to act as their own servants, explore ancient ruins to unlock miracles, steal Golden Apples from friends, and even challenge the Devil King himself!
For more info, visit http://demon.game321.com
Next Article
A daily dose of news from the MMO industry
by Guest
Rock Hippo's MicroVolts has launched the Spectate Update today.
by MissyS
Both PlayStation 4 and Xbox One players can look forward to receiving some powerful weapons as a 'thank you' for their loyalty.
by MissyS