D&D Neverwinter: Portobello's Campaign Now Available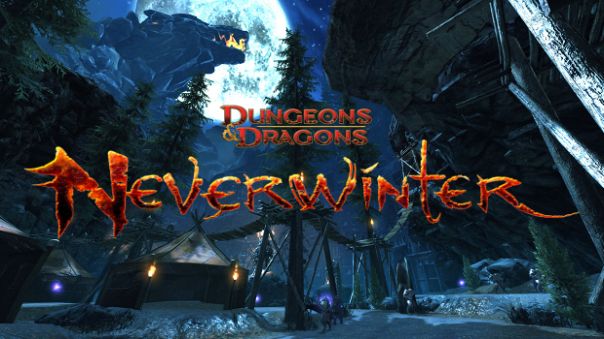 Perfect World Entertainment Inc., a leading publisher of free-to-play MMORPGs, and Cryptic Games announced Portobello's Campaign is now available for Neverwinter PC, coming to Xbox One at a later date. Following the release of Neverwinter's the ninth expansion, The Maze Engine, Portobello's Campaign event presents players with a mischievous twist on the familiar Respen's Game (also available in April) with new content, characters and rewards.
In collaboration with Chris Perkins, principal story designer for Dungeons & Dragons, Portobello's Campaign delivers an all-new D&D tabletop experience inspired by the popular Acquisitions Inc. live games presented by Wizards of the Coast and Penny Arcade. Throughout the month of April, dungeon master Portobello DaVinci will test adventurers in a series of challenges. Once their worth is proven, adventurers will be able to participate in a new trial each week, all month long, including the Trial of Traps, Artificer's Workshop, A Rock Falls, and Strange Things at the Burrow Dawn Inn.
The full-fledged, in-game campaign crafted by Cryptic Studios brings a cast of new characters including Flabbergast and his cat, Mr. Snibbly, as well as two gargoyles that appeared in the live game. This super-meta event will give players progression through the content and more rewards than previous iterations of the Respen's Game event. These rewards include a new Apocalypse Dagger artifact item and the companion, Staldorf, both inspired by the Acquisitions Inc. live game. Both Portobello's Campaign and Respen's Game are supported by all new campaigns, which are the best source to learn about new activities.
For more info, visit http://www.arcgames.com/en/games/neverwinter/news/detail/9891263-portobello's-campaign-has-arrived!
Next Article
Absolute Forece Online Chief Designer, Yazhong Wang, answers popular player questions.
by MissyS
Dead Frontier 2 wasn't quite what I expected, but it was an enjoyable experience overall, all the same, especially for a free-to-play title.
by NWOrpheus
Join JamesBl0nde every Friday on Twitch!
by JamesBl0nde