Day of Cease Fire for Online Shooters – December 21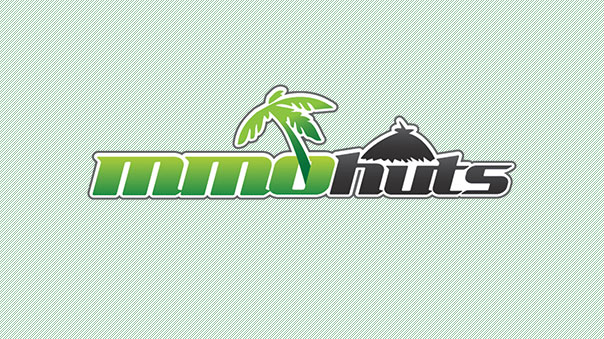 GamerFitNation Inc's CEO, Antwand Pearman, has called for a Day of Cease Fire on all online shooters on Friday, December 21, 2012.
The event asks for gamers to show solidarity and support for the families of those who lost their lives in the tragedy that took place at Sandy Hook Elementary School on Friday, December 14, 2012. During the event, 26 people were shot dead, 20 of them young children.
Pearman states on the Facebook page for the event:
We are simply making a statement that we as Gamers are not going to sit back and ignore the lives that were lost. Instead we will embace [sic] the families with our love and support. So if you are an owner of a website I ask that you post to your readers that you will join us in our "DAY OF CEASE FIRE FOR ONLINE SHOOTERS" I ask you all to please share and I thank you for reading. This starts Thursday night, Friday morning at 12am and will in Friday night, Saturday morning at 12am.
Players are asked to cease fire in all online shooters during the time, and are also asked to change their status on social and gaming networks to OSCeaseFire.
You can find out more about the event, join, and spread the word on Facebook. Watch Pearman's emotional video below.
Next Article
FireFall has been in development for almost four years now publicly, and its actual beginnings stretch back even further than that.
by Proxzor
GamesCampus has released a new update for Scarlet Legacy, increasing the level cap and expanding the game's story.
by MissyS
The Museum of Art and Digital Entertainment (The MADE) will be spending Sunday, September 28th, attempting to resurrect the world's first...
by Mikedot