Dark Blood Online: Elf Hunter Now Available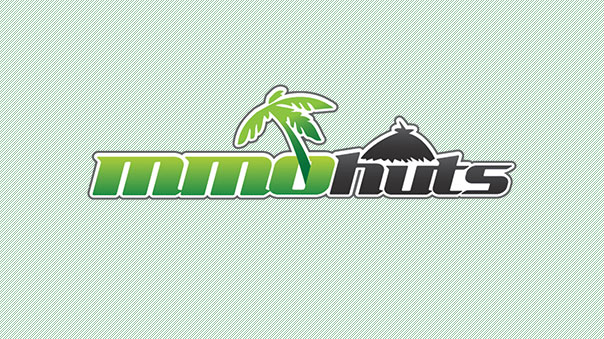 NexonGT Co. Ltd., creators of the hit online games 'Sudden Attack' and 'Dekaron' have announced a content update for its popular free to play hack 'n' slash Action RPG with an extreme combo battle system, Dark Blood Online, on Steam. The update will introduce a new class, 'Elf Hunter'.
A Beautiful and Sexy Class is born: Elf Hunter
The Elf Hunter, utilizes the bow for long distance attack and provides users with similar control type and fighting mechanism from the hunter class. The Elf Hunter also has skills using the harpoon and grenade with water elemental and totally new final skills that give double damages to kill enemies. With beautiful modeling and sophisticate animation but gives better and attractive character visuals.
Shooter: Shooter is specialized in the long bow and can attack multiple targets with wide range. She eliminates enemies with harpoon and grenades that have water elementals. The final skill, Flame Arrow Storm, is especially the strongest final skill in the Dark Blood Online
Trickster: Trickster is specialized in Short bow. This sub class has less distance attack compare to the shooter, but makes up distance with fast and dynamic attack with punch and kick to eliminate enemies.
Elf Hunter will provide experienced users familiar with an old school side-scrolling arcade style with beauty of action! Smash and render enemy attacks useless with powerful dynamic commands.
For more info, visit (http://store.steampowered.com/app/267790)
Next Article
R2Games and 337.com has just announced the addition of new features in an upcoming update for their mobile Action MMORPG - Excalibur: Knights ...
by Mikedot
Quantum Rush: Champions comes to Xbox One
by Mikedot
RuneScape has made history today by reaching over 200 million registered player accounts.
by MissyS