DC Universe Online's Amazon Fury Part I DLC Now Available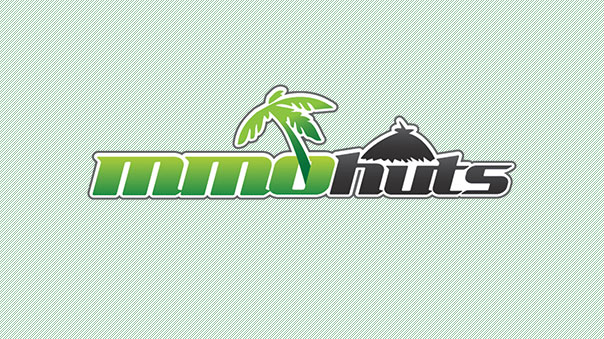 Sony Online Entertainment announces that the next chapter in the story of DC Universe Online, Amazon Fury Part I, is available now for PC, PlayStation 3, and PlayStation 4. The DLC pack kicks off a new storyline in Themyscira and a reimagined Gotham City, and features Wonder Woman, Circe, Hippolyta, and the Amazons.
The DLC is the first of three packs that will focus on the story of Wonder Woman and the Amazons, and introduces a new opened shared area (Gotham Under Siege), Solo Iconic Visions, a four-player Alert, and two new Duos.
Senior Creative Director, Jens Andersen, comments, "Wonder Woman and Circe have always had a dynamic relationship, and our players have experienced a bit of that with past content in DCUO. By introducing Wonder Woman's mother, Hippolyta, to the mix, we are further fueling their tumultuous relationship, and I think players are going to thoroughly enjoy watching the Amazon Fury storyline unfold."
Triumph Studios is nearing full launch of their magical tactical empire builder, Age of Wonders 3, and offers a deeper look inside their rando...
by DizzyPW
The main quest of Wakfu has been revealed this week by Ankama.
by MissyS
Rokh is another game that lets you play around in the cold sand of the red moon.
by Proxzor