Legend of Edda Global Releases 3rd Expansion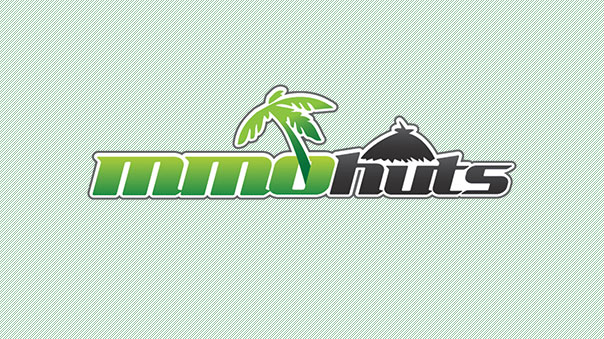 JC Planet has announced that it has released Big Expansion of the third Legend of Edda: Global Edition. This 3rd expansion brings vast new exciting zones and dungeons to explore and challenging, plus the chance at a new level 55 cap.
Legend of Edda: Global Edition is free 3D, fantasy MMORPG based on the Greek mythological conflict between the Gods of the Olympus and the Titans. Players will pledge their allegiance to Olympus or Titan from the beginning – prior to character creation – which will play a large role in upcoming PVP and RVR battles. Fast-paced PVP battles will include intense personal battles, guild battles and player-killing (PK) where opposing factions can attack each other at any time.
■ Update ( https://edda.jcplanet.com/News/Detail?SEQ=1075 )
– The highest grade instance dungeon (Highest items can be obtained)
– Massive raid dungeon added
– The max level opens
■ New Cash Item

In addition, old and new users would have plenty of opportunity to take part in the Christmas themed X-mas party event through JC Planet's all games. Especially, to celebrate the 3rd expansion, item giveaway for comeback users period has been extended until Dec.31st.
Find out more Legend of Edda: https://edda.jcplanet.com/

PUBG MOBILE LITE is the faster, lighter variant of Pubg MOBILE received a massive content update today.
by Ragachak
The unlikely duo of a freelance web developer and a DJ defied convention by creating an online virtual world of their own: one programmer, one...
by MissyS
Curse Voice for Mac, iOS and Android devices is now available.
by MissyS