Wargaming Launches Professional eSports League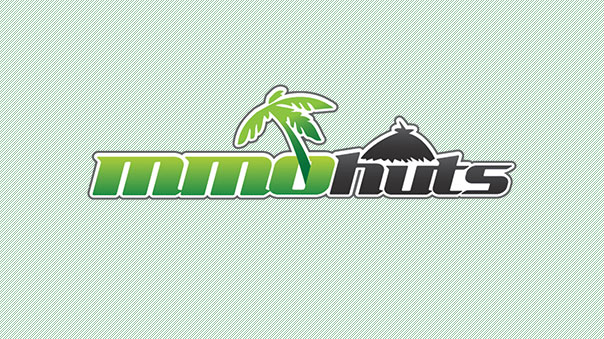 Wargaming announced today the establishment of Wargaming.net League for its armored MMO action game World of Tanks. With the new professional eSports league, the company aims to become a key player in the competitive gaming realm by introducing its unique team-based strategy-focused gameplay to the world of professional gaming, as well as expand the Wargaming brand to new gamers, fans, and professional eSports players.
The new league is currently scheduled to launch in the first quarter of 2013, and will adopt the format of traditional competitive gaming by way of regular regional tourneys and playoffs leading up to a Grand Finals. The competitive season 2013 will offer $2.5 million prize pool.
"The scale and popularity of competitive gaming has been skyrocketing over the last couple of years, and we have now reached the point where we can focus significant effort on advancing World of Tanks on to the global eSports scene," said Jonghyuk Baak, Wargaming Global eSports Director. "Wargaming.net League is a groundbreaking step in our quest to bring the game's eSports potential into the international spotlight."
The newly announced Wargaming.net League will help bridge the gap between the World of Tanks' gaming communities, previously separated by geographic boundaries, and unite them into a tight-knit global eSports entity.
"Running our own eSports league allows us to truly focus on making World of Tanks not only a compelling and challenging eSports discipline, but also one that's incredibly entertaining for spectators," said Andrei Yarantsau, VP of Global Operations at Wargaming. "Now we have a sustainable tool to broaden our global eSports involvement in an unprecedented way: stimulate the growth of the competitive community, organize bigger and better tournaments with larger prize pools than ever, and provide our best pro gamers with completely viable career opportunities."
World of Tanks successfully debuted as the eSports discipline at the WCG 2012 Grand Finals in Kunshan, China, and has since continued to garner interest from competitive gaming communities worldwide.
Next Article
Perfect World Entertainment has announced the full summer schedule of events for all of its games, including Neverwinter & Star Trek Onlin...
by MissyS
Their latest update, Jena 2603 was revealed, and with it comes a vast celebration.
by Ragachak