Cultures Online prepares Atlantis expansion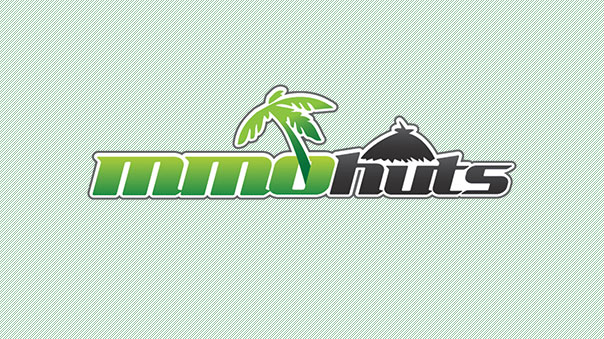 Cultures Online, a free-to-play browser simulation, will be adding its newest expansion, Atlantis, on December 7th.
The level cap will be raised to 100 for heroes. The new area of Atlantis will host three new dungeons, each with six floors sorted by level and with treasures hidden away.  There will also be 15 new quest locations added in the new area, helping heroes level up to the new cap.
Cultures Online is published by gamigo, which also publishes King of Kings 3 and several games in Europe including Fiesta, Martial Empires, and Loong.
Cultures Online Gameplay Screenshot
Source:
Cultures Online: The Vikings discover Atlantis!

Hamburg, November 30, 2010 – Players of Cultures Online, gamigo's hit simulation browser game, can look forward to a comprehensive new add-on. For the first time, Viking heroes will be able to explore three different dungeons. There will also be 15 new quest locations and a higher maximum level.

Once they arrive on the coast of Atlantis, Vikings will find dungeons with six floors sorted by level and filled with rare treasures. Vikings that want to get their hands on those highly-desirable item sets will first have to beat all the monsters on every floor, though. All those experience points earned will help characters level up to the new maximum level of 100. The expansion is planned for release on December 07, 2010.
When there's a need, game developers rush to fill it - and today, Warframe is delivering some hot new voice packs for Lotus.
by MissyS
The past week I have been fighting all sorts of battles, ones that can only be solved with a proper gun and enough ammo.
by Proxzor