Concept Art of Guns and Robots Gives a Foretaste of the Upcoming Shooter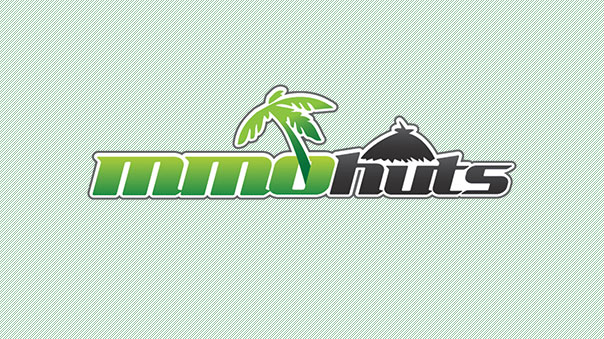 Concept Art of GUNS and ROBOTS Gives a Foretaste of the Upcoming Shooter
Masthead Studios release new artworks of the extraordinary weapons featured in GUNS and ROBOTS
SOFIA, BULGARIA—November 6, 2012—Masthead Studios, a leading independent game developer, today released new concept art showing extraordinary weapons featured in their upcoming shooter GUNS and ROBOTS.
GUNS and ROBOTS is an online shooter, featuring annihilating robots, dominating fields of battle with wide variety of fun, deadly weapons and weapon enchantments. The set showcases some noteworthy weapons that represent the unique atmosphere in the game.
While not blasting any sand, Sandblaster discharges small caliber pellets. Thus, offering players a two-fold advantage – at short range – full damage capacity and at long range- almost zero chance of evading the attack. It has relatively slow rate of fire and to compensate this drawback, players can combine the Sandblaster barrel with Revolver or Hiccs chamber.
The guaranteed damage output makes the Sprayshot a preferred weapon for newbies. Similarly to the Sandblaster it discharges multiple small caliber pellets, but differs in functionality. Although the weapon has extremely close range, whatever is within that range becomes severely damaged.
The Toaster barrel is an advanced shuriken launcher, capable of discharging three blades simultaneously. The razor-sharp blades cover a wide area, providing the opportunity for hitting multiple opponents at medium to long range.The Hiccs semi-automatic chamber provides a terrifying burst capability and combined with the multiple projectiles becomes a devastating weapon in close encounters.
The Reaper is the deadliest light weapon available in the GUNS and ROBOTS` devastating selection. While it normally boasts a relatively low rate of fire, the Hiccs attachment offsets this disadvantage and makes close combat lethal.
Pick your weapons and dominate the fields of GUNS and ROBOTS this December!
Next Article
E3 2015 coverage for Wednesday, as we recap the sights, sounds, and cosplay of the biggest gaming convention in LA
by DizzyPW