Ragachak's SMITE Worlds 2017 Esports Predictions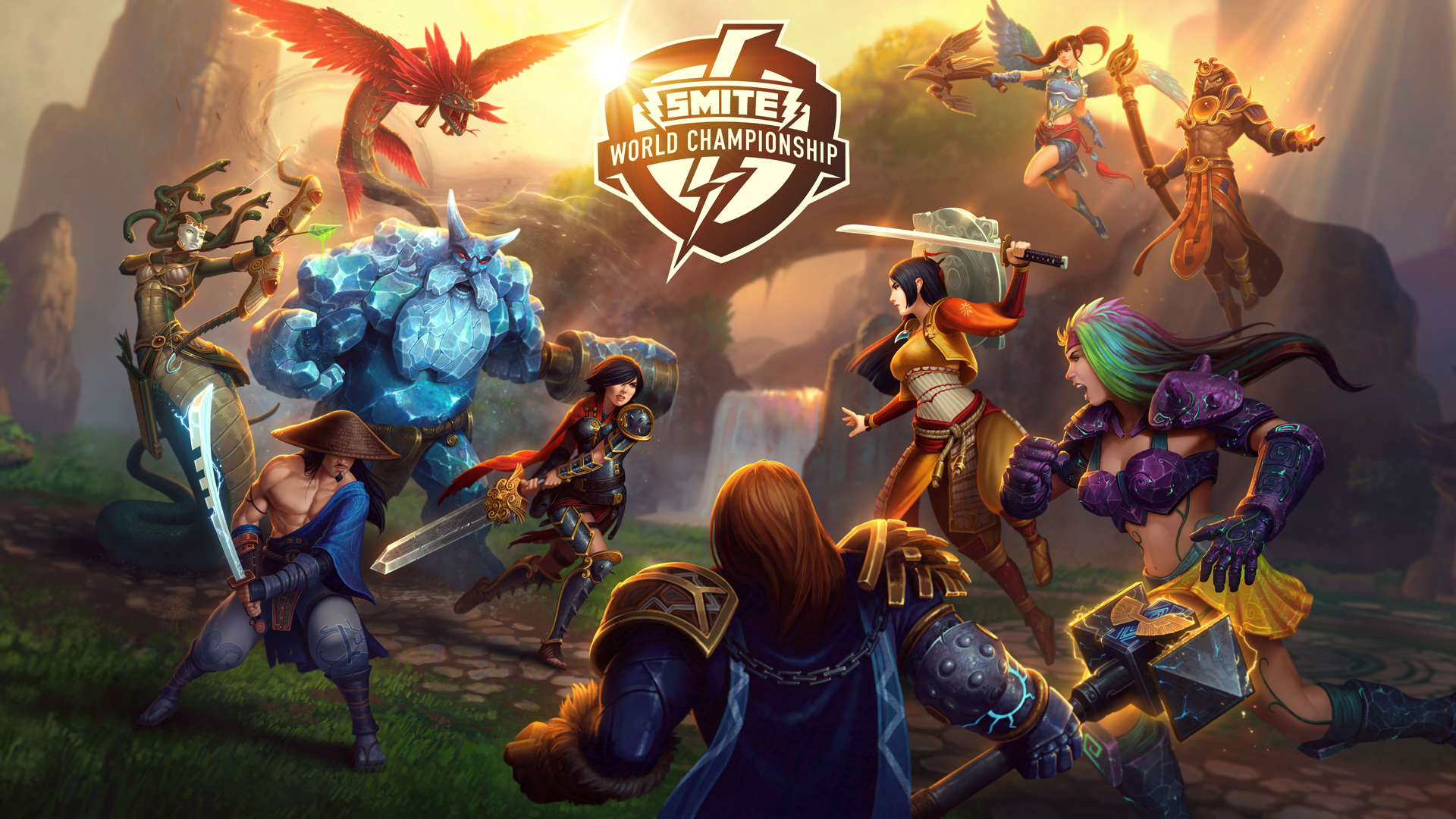 Attention, Internet!
As if you haven't already heard, Smite Worlds/Hirez Expo is this week! And we're here [Colton, myself, DizzyPW] to watch some incredibly high-level play! I think it's interesting, though. I've been playing League of Legends since Season 2, but for some reason was never really attracted to their pro scene. I haven't followed it as hard as I could have. Sure, I keep an eye on stuff, as I'm press and that's what we do, but I've only been playing Smite seriously since the end of Season 2/Beginning of Season 3. And I'm already emotionally vested in the matchups. I was hurt and betrayed when Team NME rebuilt their team again and started losing. Why!? You guys were doing so good! There wasn't any need for that! Then there was the whole Paradigm fiasco [right after I bought a Paradigm shirt, mind you] and are now a part of OrbitGG. I was so sad to see they didn't make it either. If any team bloody deserved it, it's Paradigm/Orbit.  I guess I have to call them OrbitGG now.  I met most of their team at last year's Worlds and they were super nice. It's genuinely depressing all the weird Roster stuff that happened this season. But the Rosterpocalypse has passed, and now it's time to really get down to the nitty gritty of Smite Worlds! That's what I'm going to focus on, because I'm still getting into Paladins, but I am familiar with a few of the teams. I'm also calling EGR stomping through the Paladins and console matches.  Though those will be just as exciting as the main PC matches for Smite, without a doubt.
There are some teams I'm genuinely surprised made it to Worlds this year.  This is not to say I think they're bad, but I am just surprised that they are here. I'm glad, but… the Smite scene has really been shaken up this year, in ways I've never seen League be.  This is both good and bad. Good because things are exciting and interesting, bad because… THERE ARE SO MANY NEW TEAM NAMES GOOD GOD DAMN. SoaR, Intz, and Pandemonium really surprised me with their end of season performance, and are no doubt looking to prove something here on the big stage.  Cloud9's SMITE team disbanded, citing "Internal Issues" right before the Pro League, and that was unfortunate. I was a big fan of theirs before I found NME. So the scene is a bright, shiny and new!  Panthera, who had been making waves, and by making waves, I mean they smashed every team that was set in front of them, are now NRG ESports.  Luminosity is still here, however! There are teams with a lot to prove, but there is going to be some real, serious competition going down this year. But who do I think is going to take it all?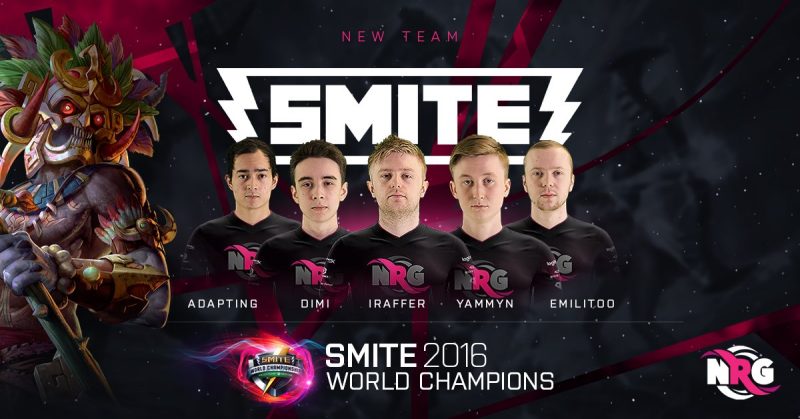 NRG Esports: They are an unstoppable dunk squad, devastating all foes in their path. Every member of their team is a contender for the best at their role in the entirety of SMITE world. They're looking to become the two-time champs and I see IRaffer leading them to glorious victory.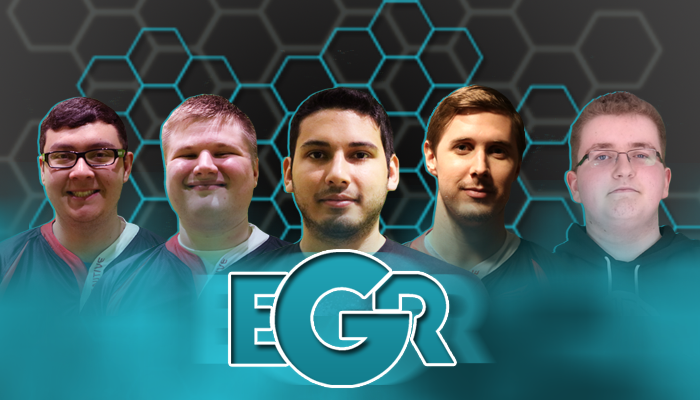 EGR: Another fantastic squad that I think is going to show they're a force to be reckoned with this season.  I'd be really excited for an NRG/EGR face-off in the Grand Finals. Zapman has been playing like a man possessed for the second half of 2016. His heart and soul is in it, and if anyone has a chance to find a chink in NRG's armor, it's him.

Allegiance: Another squad that is really showing off some excellent teamwork this season. Every member of this team is the dark horse underappreciated all-star of their role, with newcomer Oceans making plays for days that require superhuman levels of coordination and foresight. These are without a doubt the top three for me, and I'd like to see any combination of these win the whole deal.
Dark Horse Pick: SoaR – I didn't expect to see SoaR get this far, and that's totally not a slight. I just didn't! But now that they're on the grand stage, they've got a lot to prove. This team is built on the backs of former champions and all-stars of the early days of SMITE. No team will be foolish enough to take them lightly now that they've won a very hard earned spot back on the grand stage. These guys know how to perform under pressure, and may have a huge LAN advantage to overcome their lower odds.  I wasn't a believer until just recently, but the speed at which SoaR has been improving means we could see a whole new team show up at Worlds.
Next Article
Getting your own "chicken dinner" in PUBG has been one of our goals lately as the Battle Royale shooter has taken the gaming world b...
by Ojogo
SEGA announces The Western Front Armies, a new, in-expensive standalone multiplayer that adds a new way for players to join Company of Heroes ...
by MissyS
The morning of Comic-Con Day 2 has arrived, and tons of people were lined up and waiting at the entrance of the Javits center, ready to get in...
by Mikedot