Combat Arms introduces new Dark Forest map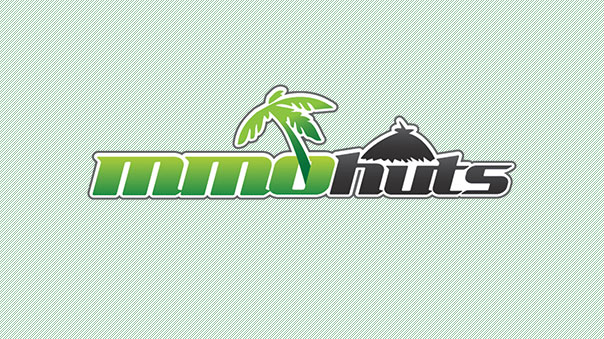 Combat Arms will be adding its newest, and 22nd, map – "Dark Forest" – this month.
The map supports Bombing Run, Capture the Flag, Elimination, Elimination Pro, Last Man Standing, One Man Army, and Spy Hunt modes.
Terrorists have taken control of the trails in the forest, and the plant life is so thick, it may even be impossible to tell friend from foe in the new terrain-based map.
The Original Press Release:
Don't Get Lost

Nexon America introduces new map, Dark Forest, for its popular first-person shooter, Combat Arms

The popular multiplayer online first-person shooter, Combat Arms will add its 22nd map, "Dark Forest," later this week as part of its regular monthly update. Nexon America released a fly-through video of Dark Forest, which is sure to be a player favorite.

Dark Forest will offer the following missions:

Bombing Run
Capture the Flag
Elimination
Elimination Pro
Last Man Standing
One Man Army
Spy Hunt

In Dark Forest, players must survive in a forest so thick, that it is nearly impossible to recognize allies, let alone locate the enemy. Terrorists have taken control of all the trails into the forest, making it difficult to enter.
Next Article
Cuisine Royale gets into the Halloween spirit this weekend with a Zombie-themed event.
by Ragachak
Seconds from Silence released a new blog, which can be found in its entirety below, which focused on character creation.`
by Ragachak