Dovogame announces Rich$tate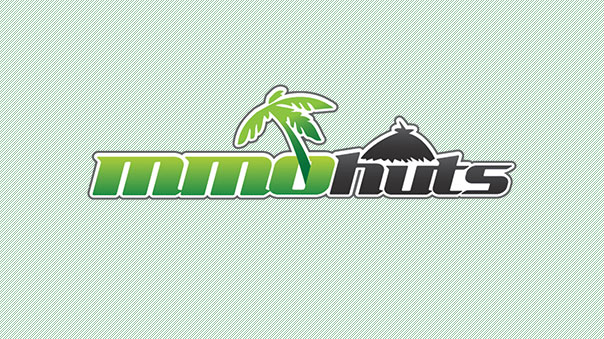 Dovogame, publisher of Business Tycoon Online and WarFlow, has announced their next browser-based simulation MMO: Rich$tate.
Rich$tate will begin closed beta on July 7, and will data wipe a few weeks before its official launch. The game focuses primarily on car racing, and will feature store management, guilds, vehicles, upgrades, cross-country races, formula and league racing, and both PvE and PvP modes.
Dovogame has also launched its new currency, DCoins, which can be used across all Dovogames in the itemshops, rather than having to purchase individual currency for each game.
Rich$tate Screenshots:
Source:
Along with the upcoming highly anticipated browser game "Rich$tate", Dovogame announced earlier today the release of DCoins—the e-currency that can be used in payment of all gaming products by Dovogame. To celebrate the release of DCoins, Dovogame will hold a 2 two-week promotion, during which players can get extra 10% DCoins from recharging.

DCoins can't be used in games directly but provide all games with a single universal currency that can be exchange for in-game currency. With DCoins, players can buy game currency in several different games from a single account without having to enter information every time.

"DCoin is just the beginning," said Mr.Song, CEO of Dovogame, "it's just a signal of Dovogame's bigger plan to bring to players more and better browser games. As one of the world's leading publisher and developer of online browser games, Dovogame always tries to provide a bigger and finer browser game platform with better service and more games."

At the same time, Dovogame announced the latest game Rich$tate, will start its closed beta test on July 7th which the data of all accounts will be deleted after one or two week before them launch the regular server one.
Rich$tate has its unique gameplay that combines feature including store management, car racing and guild competition. Unlike most of other simulation games of the same kind, Rich$tate saves players' time and clicks to the maximum extent to help the game reach to a bigger player population without losing any addictiveness and fun. And the outstanding gaming engine if Rich$tate will ensure the speed of your browser even after you play the game for several hours.

At the same time, RPG fans can also find what they want on Rich$tate. All employees, vehicles, vehicle components can be improved for the better attributes of your fancy car. And to prove your strength, PVP and PVE races are available in vehicle training, cross-country racing, formula racing and league racing.
Next Article
Candidate Crunch is a mobile game that's as wacky and unpredictable as the presidential election.
by MissyS
Rebel Entertainment has announced the official launch of Dungeon Rampage.
by MissyS
NCSOFT West today revealed details about Blade & Soul's upcoming content update: Vengeance Breaks.
by MissyS