Cliffhanger's Summer Tactics Tour annouced at Gamescom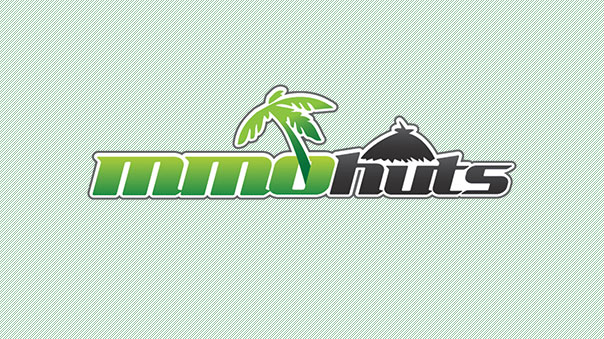 This summer, go hands-on with the games of Cliffhanger Productions, including new content for Shadowrun Online, and ÆRENA: Clash of Champions as it makes its debut in the Electronic Sports League (ESL).
Shadowrun Online:
From the gleaming steel of MegaCorp high-rises to the neon shadows below, Shadowrun Online takes players into the underbelly of Boston, where technology and magic intertwine, and a life is only as valuable as the bullet that snuffs it out.
Based on the best-selling tabletop RPG, Shadowrun Online combines turn-based strategy with the persistent world of an MMO, and crosses the boundaries between the digital and pen-and-paper realms. Through their cumulative choices in an evolving campaign, players of Shadowrun Online will help shape the future of the Shadowrun universe.
Shadowrun Online will be 50% off for convention attendees, and will be playable at:
Gamescom – August 14-17 at Indie MEGABOOTH (Hall 10.1)
Gen Con – August 14-17 at Catalyst Game Labs (Booth 417)
ÆRENA: Clash of Champions
ESL will be showcasing ÆRENA on Twitch, live from Gamescom, including an on-stage battle between developer and last season's reigning champion. With tactical, cross-platform gameplay on desktop, iOS and Android, ÆRENA is a frontrunner in bringing esports to mobile for core gaming audiences.
ÆRENA's blend of 'speed-chess meets MOBA' gameplay pits two players and their teams of champions head-to-head in dangerously tactical, turn-based duels set in an original Ætherpunk universe.
Watch the action and go hands-on with ÆRENA 's newest champion at Gamescom:
August 14-16, 11am CEST at the ESL Twitch stage (Hall 9.1)
August 14-17 at the Gamescom Indie MEGABOOTH (Hall 10.1)
For more info, visit http://www.shadowrun.com and http://www.aerena.net
Next Article
Netmarble's latest mobile games goes live today on iOS and Android, in a collaboration with SNK: The King of Fighters ALLSTAR.
by Ragachak