Space Engineers Announced Exclusively for Xbox One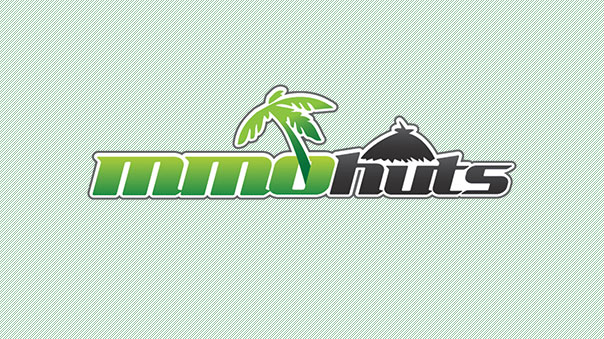 Independent developer Keen Software House has announced that their space-based sandbox game, Space Engineers, which has become a viral hit on PC via Steam Early Access, will be released for Xbox One, the all-in-one games and entertainment system from Microsoft, via the ID@Xbox self-publishing program. The game will be exclusive on Xbox One for twelve months and will retain its trademark open-ended creative and survival gameplay. The news was first announced live during the Xbox news briefing at gamescom 2014.
Space Engineers offers a robust platform for creative gamers to build and maintain space stations and ships in a single or multi-player environment. Offering both Survival and Creative modes, as well as resource management, multiplayer, and even combat, the limits of what can be built and played are only bound by the player's own creativity.
"We are really excited to introduce Space Engineers to an all new audience on Xbox One and provide gamers from around the world the same open-ended creative environment that has enamored PC gamers," said Marek Rosa, CEO and Founder, Keen Software House. "With the power of Xbox One, we will be able to offer all of our features with amazing multiplayer options. We expect the Xbox community to unleash amazing creations and astounding worlds that we can't even imagine."
For more info, visit http://www.spaceengineersgame.com/
Today, Spacetime Studios has kicked off a contest to send six competitive gamers on an all-access expenses-paid trip to TwitchCon 2015.
by MissyS
CityState Games is in the process of a massive end of year tech reveal showcasing livestreaming of alpha footage.
by DizzyPW