Wurm Online Launches on December 12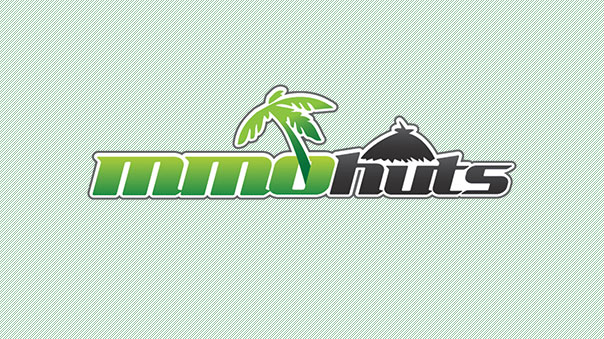 Wurm Online has officially announced that it will release on December 12, 2012.
Wurm Online's launch, version 1.0, will include improvements including character customization, visible armor, multi-story buildings, and graphical improvements. A new freedom server will also be created to give players a total new experience.
The developers added:

As most of you have noticed during all these years we've kept a low profile when it comes to attracting customers. It has been a deliberate strategy due to our special development situation. It has worked well and we have attracted the customer base we've needed to keep the flame burning.

Once we've released, that strategy will change to a more open one and we will spend more time communicating next year. Stargrace and Wossoo have done a great job with that so far with the twitter and facebook accounts and tried to keep you guys informed about what we've been doing in development.
Final Fantasy Brave Exvius, a full-scale mobile RPG co-developed by Square Enix and gumi, has proven a global hit.
by MissyS
Beginning today, US tankers will get their hands on World of Tanks update 8.6 and we're hosting a live stream this afternoon to go over all ...
by MissyS