Cities: Skylines Unveils New Trailer and Signup Campaign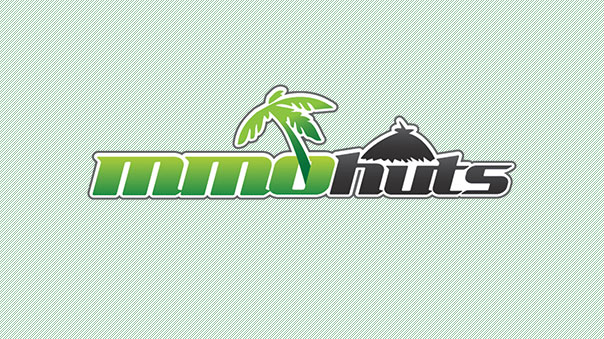 Paradox Interactive today unveiled a brand new trailer for Cities: Skylines, the upcoming city simulation game from Colossal Order, and also detailed a new initiative for future city planners where players can contribute to the creation of a city park that can be enjoyed in-game upon the title's release.
Take a peek at the bustling, beautiful urban landscapes of Cities: Skylines in the newly released trailer showing a skyscraper's worth of new footage:
aradox Interactive has today opened up the "Save The Lot" campaign where players can sign up and help create a beautiful in-game item for Cities: Skylines—a tranquil Japanese-inspired city park. City builder enthusiasts can head to www.citiesskylines.com and sign up to receive the item upon release, and the more sign ups the more illustrious the park will become. For more details, please visit www.citiesskylines.com.
Joymax, leading online game developer and publisher, announced today the addition of the adventurous yet naïve character, Tai, who has appear...
by MissyS
It's been just over a year since Serenia Fantasy was released and for many it has helped satisfy the need for classic RPG gaming.
by MissyS