DC Universe Online: Legends PvE Mode and More Released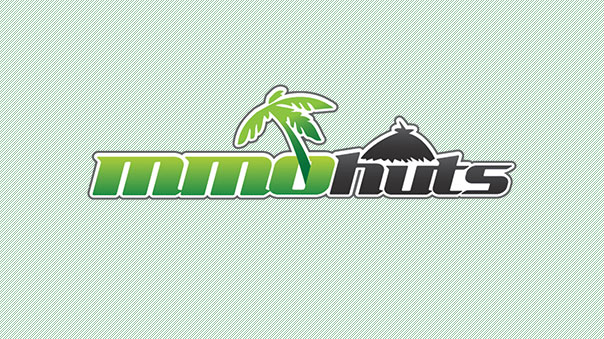 Today DC Universe Online (DCUO) launched a new game mode: Legends PvE, which allows players to play some of the game's most exciting group instances as iconic characters like Batman, Green Arrow, The Joker, Superman and more. Previously, players could only play as these iconic characters in arena battles via Legends PvP mode.
The latest game update also includes the debut of Deathstroke, one of DC Comics most deadly assassins, to the Legends roster.
Highlights and additional details of the DCUO update (Game Update 43) can be found below.
Legends PvE Mode: Play with any unlocked Legends character in some of the game's most famous instances. New Legends PvE instances will be gradually released, starting with the South Gotham Courthouse alert.
New League Hall Environment: Undersea – Featuring a unique look and two new terrains (Trench and Reef), players can create or relocate their League Hall to this new area.
Updated Combat HUD: Equipped Combat Rating will now be displayed for players level 30 or higher where the level of the player was once visible.
Season's Greedings!: A special holiday event marks the return of Larfleeze as he looks to satisfy his insatiable greed; players must find and recover stolen gifts across Metropolis and Gotham City before it's too late!
Full details about Game Update 43 can be found here: https://forums.station.sony.com/dcuo/index.php?threads/game-update-43.230137/#post-2967001

Today, Obsidian Entertainment given us the first details for Skyforge's guild feature, alongside new footage from an hour-long livestream...
by MissyS
gumi revealed today that starting tomorrow (June 26th, 2019), and running until July 24th, will be a Brave Frontier x Tokyo Ghoul collab.
by Ragachak