ChuChu Rocket! is Back After 20 Years with ChuChu Rocket! Universe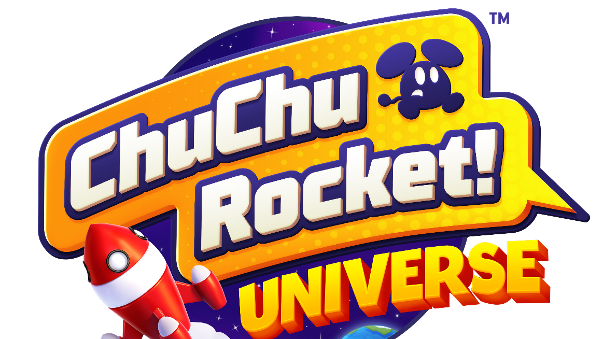 20 years after ChuChu Rocket! invaded the Dreamcast courtesy of SEGA, the ChuChus are back. Exclusively on AppleArcade, Apple's subscription service, ChuChu Rocket! Universe is back with a brand-new episode. The storyline is new, but the objective is the same: Help the ChuChus escape by placing directional arrows that lead them to their rocket. In the multiplayer mode, the objective is to help more ChuChus escape than your opponents.
New Features:
The entire game has been transformed into beautiful 3D worlds, resulting in even more insane puzzles – good luck!
New mechanisms have been added like switches or teleports
New and astonishing environments are welcoming dozens of levels, some of them inspired by the most infamous originals
Even the menu has received the ChuChu touch. Fly your rocket from one planet to another, from one constellation to the next!
Classic ChuChu Features Kept In:
The KapuKapus are still the ChuChus worst enemies
The original gameplay: if you played the first episode or one of its ports you'll know exactly what to do. To be fair if you never played it before you'll also know exactly what to do
The online multiplayer mode will still make you want to destroy everything in your room and block your friends for life
Next Article
Join JamesBl0nde every Friday on Twitch!
by JamesBl0nde
Updated news about hacking activity that takes down major gaming communities, from League of Legends to Battle.net.
by MissyS
Gravity Interactive has launched a new economic battle event in Ragnarok Online.
by MissyS