Chaos Heroes Online: Now in Open Beta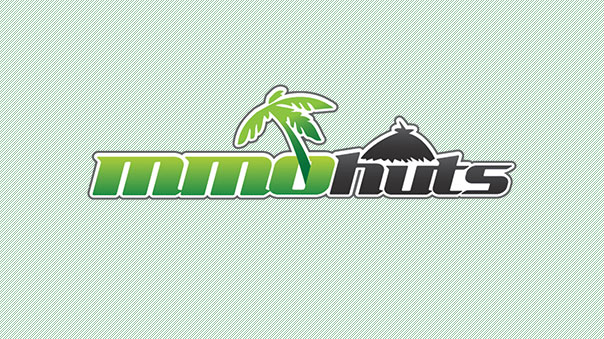 Chaos Heroes Online, the action-packed multiplayer online battle arena (MOBA) from Aeria Games, today commenced its Open Beta program! Players ready for the fast-paced challenge that the free-to-play game offers can sign up now at ChaosHeroes-Online.com and start playing immediately. The Open Beta kicks off with a whole new set of skins, a variety of Heroes available for purchase, and daily in-game bonuses, including currency and consumable items.
"The feedback we received from players during our Closed Beta was very positive and we are happy to deliver the game to all players beginning today," says Pascal Zuta, CEO of Aeria Games. "With the launch of Open Beta, we constantly want to bring a new dynamic to the overall gameplay with multiple opportunities for players to engage first-hand, while continuing to ensure balance in game flow."
A brand-new trailer to celebrate the launch of Open Beta outlines the backstory of the game, revealing how the world has been thrust into chaos by a fallen God, corrupting harmony and destroying peace.
In Chaos Heroes Online, every player has the chance to turn the game around until the end of the match. Developed in Korea by a team with more than 10 years of experience crafting challenging MOBAs, Chaos Heroes Online includes powerful consumables and sophisticated skins. Hardcore MOBA fans will appreciate the unique game mechanics such as a fifty minute time limit and the ability to re-equip during battle, opening up new tactics and emphasizing the importance of each player's individual skills.
For more info, visit Chaos Heroes Online's official site.
Next Article
A new update has hit Z8Games' Cross Fire.
by MissyS
Webzen has announced the release of a second wave of invites to a list of VIP testers for its upcoming MMO, Continent of the Ninth Seal (C9).
by MissyS